Beta release for crypto mining app paying out GAME tokens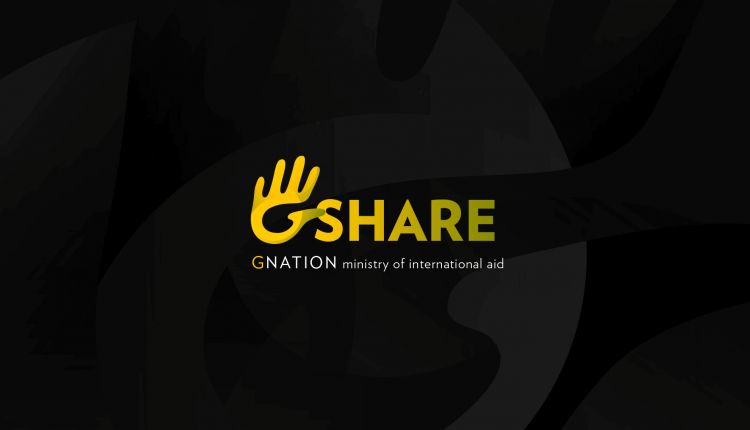 GameCredits releases GShare for PC, Mac and Linux
A new desktop app from GameCredits enables users to mine cryptocurrencies in return for GAME tokens.
GShare mines currencies such as Zcash, which GameCredits sells to reward users with GAME tokens. Earnings vary by hardware spec, from $20 per month for an i5 integrated graphics system, up to a claimed $200 per month on an i7 with Nvidia 1060.
Although mining will have an impact on performance, the app enables the user to select the amount of power allocated to this activity. Future releases will be able to detect CPU and GPU usage and automatically turn GShare computation down or off when it detects other processor intensive tasks such as editing video or gaming.
GameCredits focus now is on mining cryptocurrencies, but the longer term plan is to broaden its use cases to include academic research and similar data-intensive tasks.
The app is in public beta now for PC, Mac and Linux.