Cars and crypto combine as blockchain races across Lithuania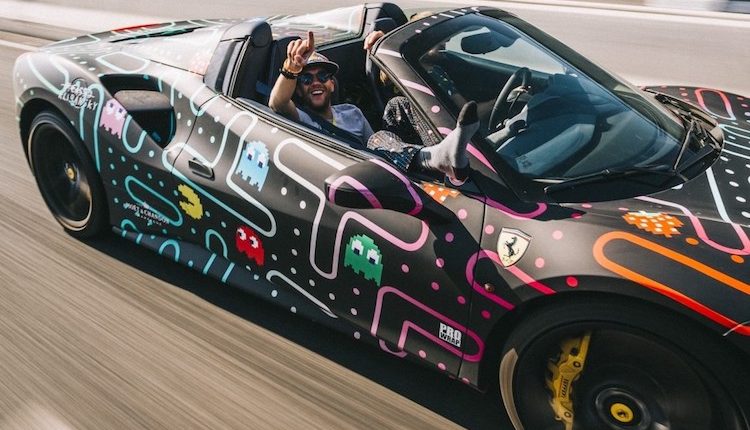 Crypto Rally promises gears and games in equal measure
Lithuania will play host to the world's first Crypto Rally. Running from July 17th through 21st in the town of Vilnius, Crypto Rally is described as a combination of, "State of the art technologies, special events and the excitement of a picturesque cross-country rally in super cars."
The road trip across Lithuania includes pit stops where guests can network and collaborate. entrepreneurs from the fields of crypto, blockchain, artificial intelligence and the Internet of Things will present their unique ideas to other participants – along with the general public.
Stunt performances, drifts, 3D projections, virtual reality experiences and blockchain games will also feature at these stopping points. An awards show at the Rally's end will celebrate nominees within categories of Most Innovative Company, Top Blockchain Platform, and Best Driver, among others.
If somehow you can't make it to Lithuania, but can hop to Dubai, Crypto Rally will be running an event in the UAE city in 2019.