Game Protocol partners with decentralized token network Bancor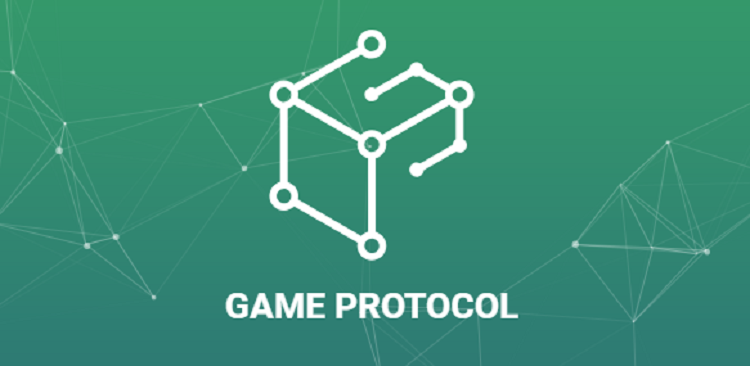 Blockchain gaming ecosystem Game Protocol has entered a strategic partnership with Bancor, a decentralized solution for token conversions.
Game Protocol aims to simplify the process game developers go through in order to raise funds through token sales. Once developers have sold the necessary stake of their own newly created game tokens to finance their vision, they integrate the Game Protocol SDK in their game, connecting them immediately to the Ethereum blockchain and to Bancor's network.
"We are glad we got the opportunity to cooperate with the Bancor team," said Game Protocol CEO Jonathan Swerdlow.
"We strongly believe in their vision of user-generated currencies, and we believe we can apply this model to gaming. I'm certain this is the beginning of what will prove to be a strong collaboration, as both parties are aimed at further developing the blockchain ecosystem."