Changelly brings 100 altcoins to OPSkins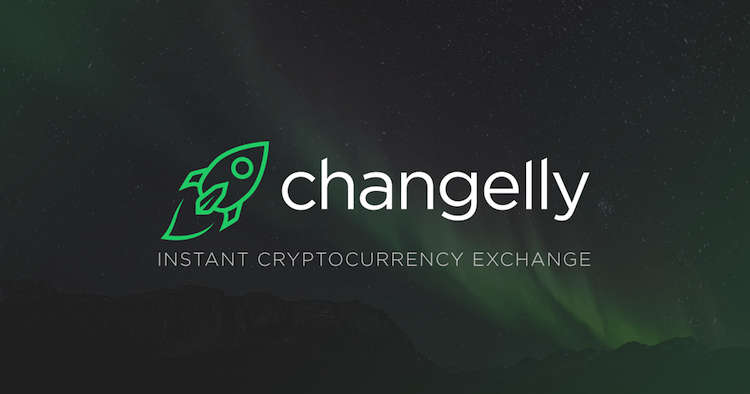 Crypto exchange partnership brings new currencies to the marketplace
Cryptocurrency exchange Changelly has partnered with the OPSkins marketplace.
Changelly is an instant cryptocurrency exchange that automatically seeks the best exchange rates across different platforms. The exchange scans, makes bids, then selects the best available rate.
WAX is the latest addition to Changelly's list of over 100 altcoins, now available through OPSkins.
"The Changelly team could not be happier that cryptocurrency is becoming more tightly integrated into the gaming industry," said Changelly co-founder and ceo Konstantin Gladych.
"We're proud to be a part of it and collaborate with OPSkins to provide gamers with more payment options."