Ubisoft opens entries for its first Blockchain Heroes hackathon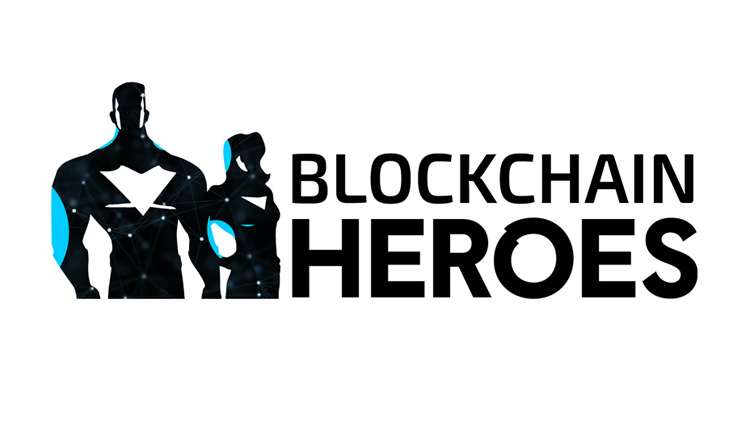 Running 29 June to 1 July
Ubisoft is the only one of the big traditional game companies that's actively talking about blockchain.
And the news that it's launching a hackathon for blockchain games just goes to prove how committed it is to the sector.
At Ubisoft, we are very excited by blockchain
Labelled Blockchain Heroes, it will run from 29 June to 1 July and be held in Ubisoft's Strategic Innovation Lab in Montreuil, Paris.
Ubisoft is now accepting entries for teams (up to six individuals), with more details to come in early June when participants will be selected.
Big boss says yes
Ubisoft CEO Yves Guillemot will be headed the judging jury and also explained in a video why Ubisoft was setting up the hackathon.
"At Ubisoft, we are very excited by blockchain. It's a disruptive technology that is going to change the video game industry a lot," he said.
Indeed, at Blockchain Gamer Connects San Francisco, Ubisoft's blockchain initiative manager Nicolas Pouard talked about how the company was experimenting with the technology in the form of prototype world-building blockchain game Hashcraft.
You can get more details and register at the Blockchain Heroes' website.
And don't forget to follow BlockchainGamer.biz on Twitter and Facebook.