New blockchain games and ICOs roundup – May 21st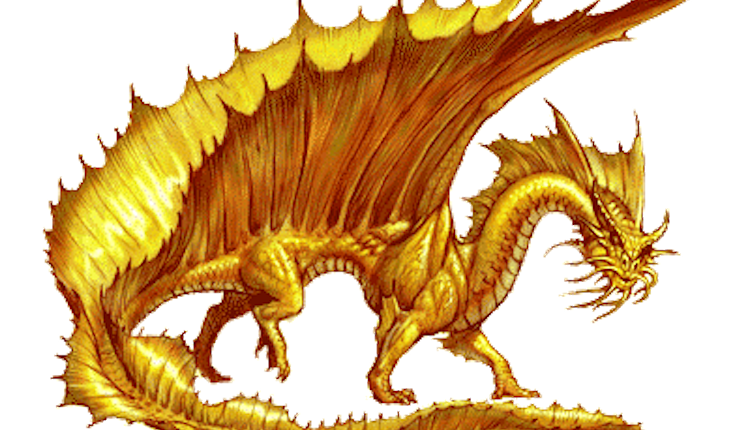 Every week we round up all the best new games and ICOs that we've added or updated on our massive lists
Hi there. We hope the new week is treating you with the kindness and love that you deserve. If it isn't, well maybe this lovely article will perk you up a little bit.
Every seven days we take a look at the new blockchain-powered games and ICOs that have been causing a ruckus in the crypto gaming world, and round them up in one neat little package.
Hopefully you'll find something to make you smile. And if not, come back next week when we'll be doing the same thing all over again.
Farm to game
This week, the big movers in the blockchain gaming world are all about eggs. We've got chicken eggs, crocodile eggs, and even shrimp eggs. In other words, the agricultural revolution seems to have hit the blockchain.
One of the most interesting examples is Ether Dragon Farm. It sees you producing and collecting dragon eggs. You can either hatch them to increase your production, or sell them on for Eth. Check out more about the game at its official site here.
It's definitely been a busy week in the game department, so make sure you check out all of the new additions to our massive list by clicking this link right now.
Games added this week:
CashCow
E THE RICH
Eth Dragon Farm
Ether Chicken Farm
Ether Crocs Farm
Ether Dinosaur Farm
Ether Shrimp Farm
Ether Shrooms Farm
Ethereum Chicken Farm
GOT Dragon Farm
Lobster Farm
MyCryptoChamp
Pepe Farm
PepeDapp
SPLIT or STEAL
SnailFarm
RAWG and roll
It's a bit quieter in the ICO world, but the biggest spot over the last seven days has been RAWG starting its ICO.
It's a platform for earning goods and services while you're playing videogames. It certainly sounds interesting, and you can find more about it by clicking here. Or check out the video below.
Elsewhere we've updated a few of the entries on our massive list to make sure you're always up to date with the world of ICOs. Click here to see what's changed.
ICO added this week: