The Simpsons: Tapped Out takes a jab at Bitcoin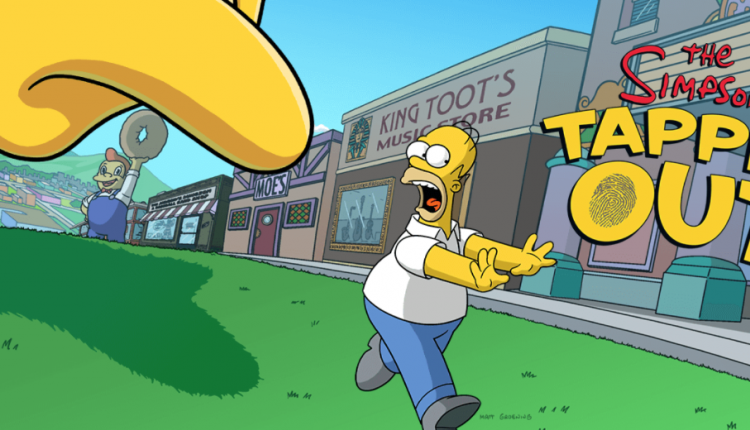 Blockchain evangelists praise new quest for aiding mainstream adoption of Crypto
Long running Simpsons mobile game Tapped Out has added a new quest poking fun at bitcoin.
Players take on the role of Homer, skipping work to sit and play mobile games. According to a Tweet by @ArminVanBitcoin, a recently added quest tasks the player with getting youngsters to mine bitcoin, and turn one particular kid into a crypto evangelist.
At multiple points, resident geeky schoolboy Martin Prince says lines like "I mined some bitcoin with my computer, and then the value went through the roof," and that he'd never heard of blockchain "until last week. But now I act like I'm an expert on it!"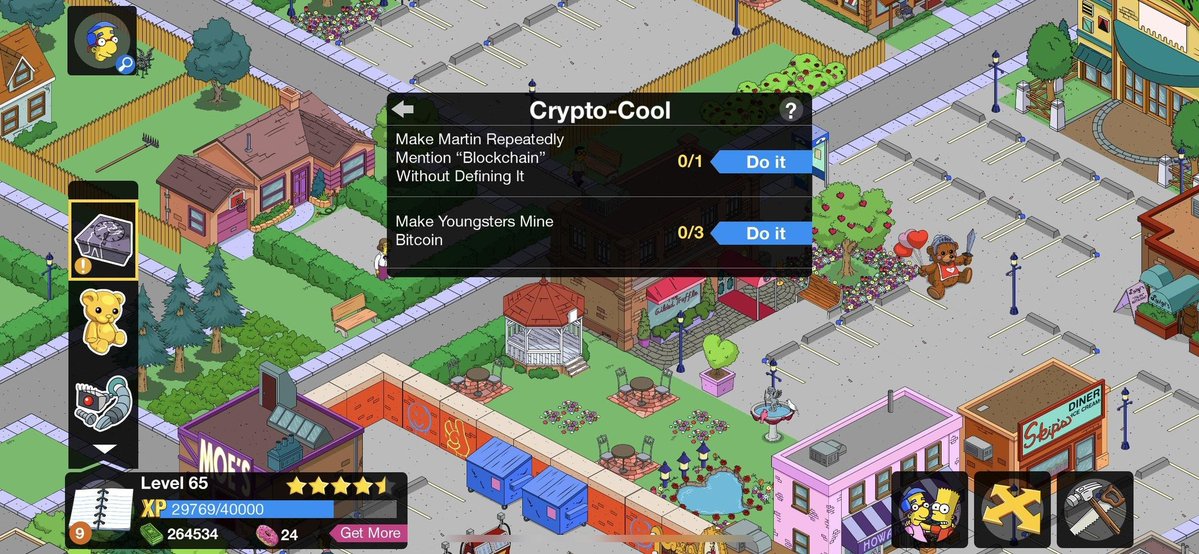 EA's free-to-play mobile Simpsons title has been steadily on the go since 2012. While initially condemned by critics for its monetisation, it has continued to perform well for the publisher. EA estimate the title has made over $130 million in its lifetime.
News site CCN editorialised that: "Being mentioned on the Simpsons represents a degree of mass media attention and a step towards mass adoption" for blockchain.