Decentralised streaming platform Play2Live enters crypto exchanges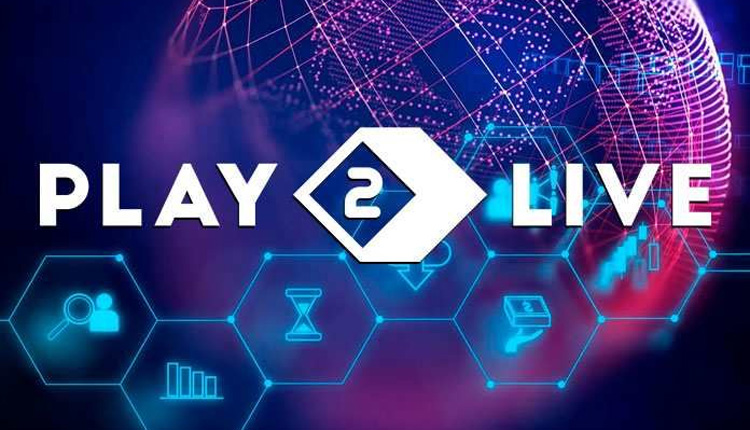 LUC token is to be listed on at least four other top crypto exchanges by July
Decentralised streaming service Play2Live has entered an agreement with CoinBene and HitBTC to list its LUC tokens on their exchanges.
Play2Live uses a token called Level Up Coin (LUC) which acts as a sole internal means of payment within the Play2Live ecosystem. Level Up Coins can be converted to other currencies, or to fiat money through a special exchange service/API.
"We have reached preliminary agreements with several exchanges, including CoinBene and HitBTC," said Play2Live CEO and co-founder Alexey Burdyko. "Starting May 21, 2018 our token will be traded on HitBTC. To ensure further development of Play2Live ecosystem and Level Up Chain, users will be offered an opportunity to trade LUC token on other reliable and established cryptocurrency exchange platforms."
Starting May 21st, 2018, users will be able to trade LUC tokens on CoinBene and HitBTC exchanges. By July 2018, LUC token is to be listed on at least four other top crypto exchanges.