EJOY claims the title of the world's first intelligent blockchain marketing engine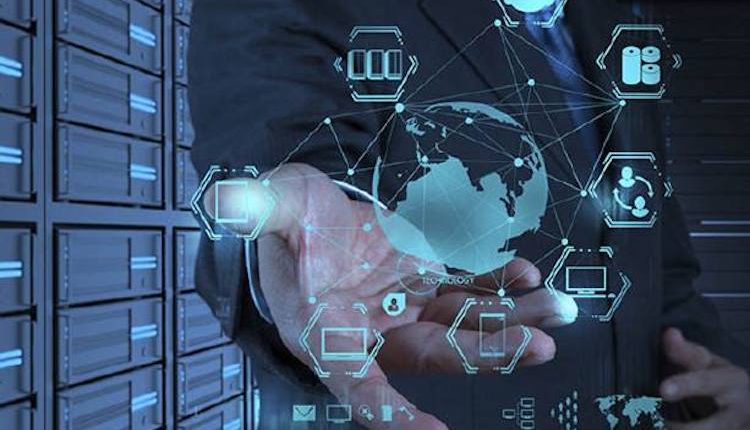 The engine will be listed on HitBTC by the end of the month
Ether Joy looks poised to become the world's first intelligent engine for blockchain marketing and promotion based on online games. Their site claims that the engine integrates artificial intelligence technology, the concept of pan-entertainment and builds a traffic blockchain game platform.
EJoy aims to convert online game players into customers for blockchain ventures, claiming to help blockchain startup companies to increase the product awareness, daily active users and retention rate.
The engine will be listed on HitBTC by the end of the month.