Nebulas blockchain updated to better support decentralised gaming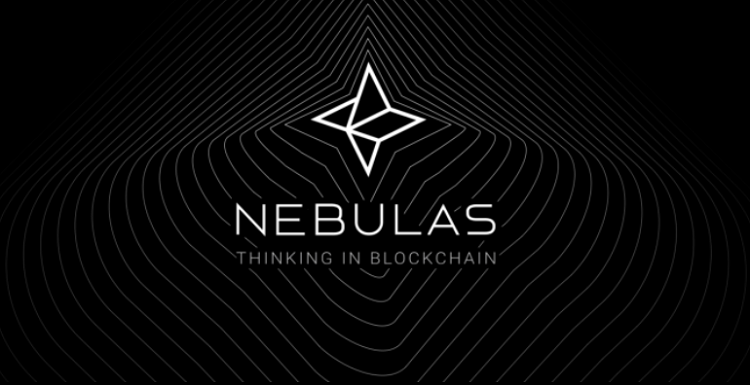 Random number generation to help get more games onto the Nebulas blockchain
Nebulas update 1.02 will enhance the blockchain's gaming potential with build in random number generation.
The biggest feature of the update is the addition of Verifiable Random Functions (VRF) to enable random number generation on the Nebulas mainnet. The developers hope this will lay the foundation for more feature-rich blockchain platform support, including a wider variety of smart contracts. In particular, Nebula is targeting game development.
Blockchain projects like Dfinity and Ontology implement VRF for their consensus mechanism, but Nebulas is hoping VRF will make it easier for game developers to launch dApps. The developer hopes to save game-makers time by allowing them to use the blockchain to power all random generation.
Nebulas is also currently running a Developer Incentive Protocol. The First Season of the Nebulas Incentive Program began on May 7 and offers a prize pool of 460,000 NAS coins (equivalent to over $3.5 million, as of May 14 prices). Over 600 submissions have been entered so far.