GShare looks to save gamers' wallets while saving the world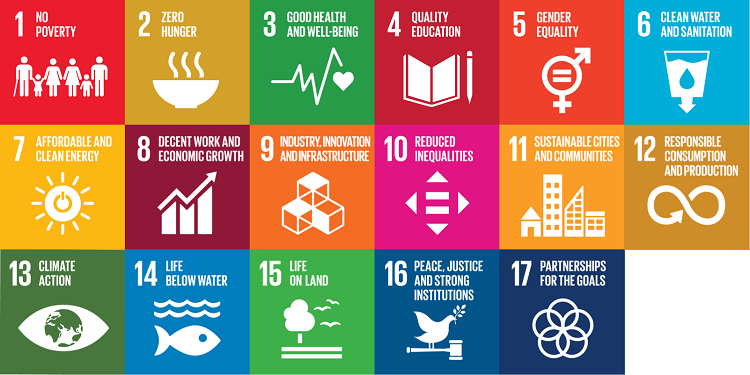 Mining operation offers free games and charity donations in exchange for power
GNation has announced that it will launch new mining platform GShare at E3 this June.
Gshare operates like many other platforms of its kind. Users can download the software, and idle computing power will accumulate credits that can be spent on games. Depending on the user's hardware, they can earn up to $100 worth of game credit to spend on the software's store.
But users can also dedicate a portion of their earnings towards a charitable donation. Any amount from 0-100% of currency mined will go to one of several charities that are aligned with 17 goals created by the United Nations – part of its Transforming our World: The 2030 Agenda for Sustainable Development.
GNation President Sergey Sholom said: "At GNation, we've always believed that the world's gamers can achieve great things when they come together to support a common cause," he said. "We're extremely proud to align GShare with the UN's Sustainable Development Goals, giving gamers a convenient way to raise funds for causes they're passionate about."