BitCrystals releases its Blockchain Asset Creator for crypto collectibles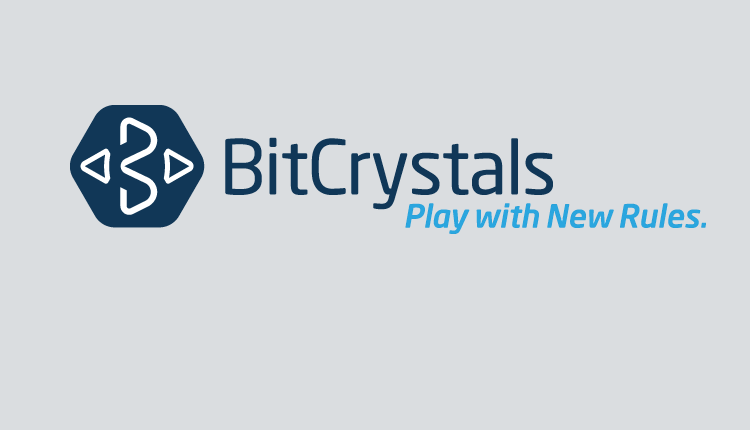 First module in its fully featured publishing platform
Blockchain game platform BitCrystals has announced the release of its Blockchain Asset Creator.
It gives anyone the ability to sell their artwork (in png, jpeg or gif formats) as a digital collectible token on the Counterparty blockchain.
Users can create their own collections or add their artwork into existing public collections, with the results being publicly available for sale through the Book of Orbs digital wallet using the BCY token.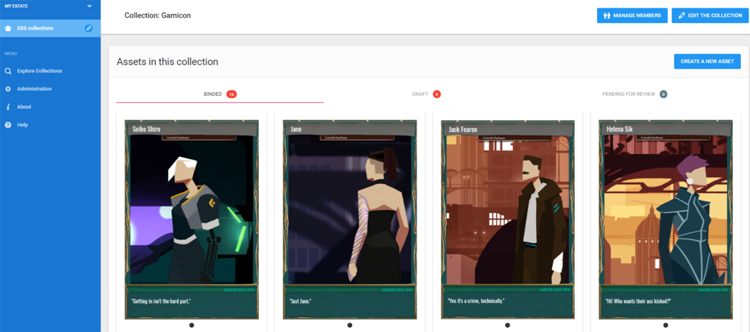 In future, Ethereum will also be supported, and when BitCrystal's multi-currency Casa Tookan wallet is released, it will be possible to create assets directly from within this.
More generally, the Blockchain Asset Creator is the first module of BitCrystals' ambitious online blockchain publishing platform. Future releases will include a dedicated marketplace.
You can get more details from the BitCrystals website.
And don't forget to follow BlockchainGamer.biz on Twitter, Facebook and YouTube. You can also check out our Telegram news-only feed and our Telegram discussion group.