Zombie Battleground releases new alpha gameplay footage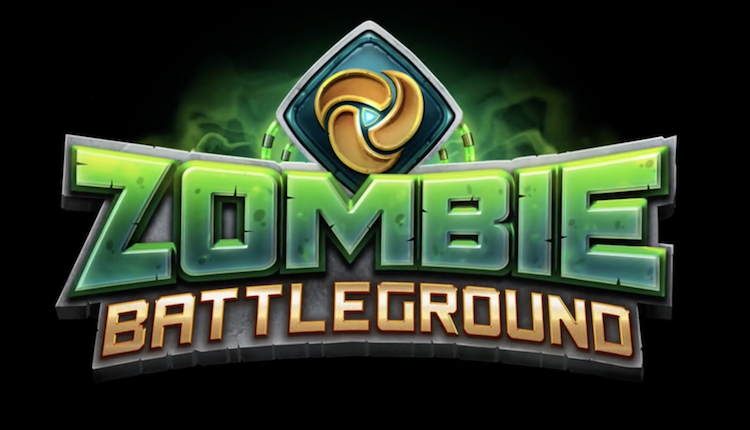 The release date can't come soon enough
As the days count down on its Kickstarter, the level of anticipation cranks up.
Since launching its Kickstarter campaign, Zombie Battleground has gained an incredible amount of attention, resulting in the fund hitting its target of $250,000 in a matter of weeks.
Since then, the game has added stretch funds along with showcasing more footage, including a video of its alpha gameplay.
Presented by Roy Shapiro, Zombie Battleground's game director, the alpha footage shows a full match, with Shapiro using one of the factions of the game, all while showcasing some of the brand new graphics added to combat.
To find out more about the game, check its progress or to show your support, check out their Kickstarter page here.
Continue the discussion in our Telegram group and don't forget to follow BlockchainGamer.biz on Twitter, Facebook and YouTube.