Trending now: the biggest stories in blockchain gaming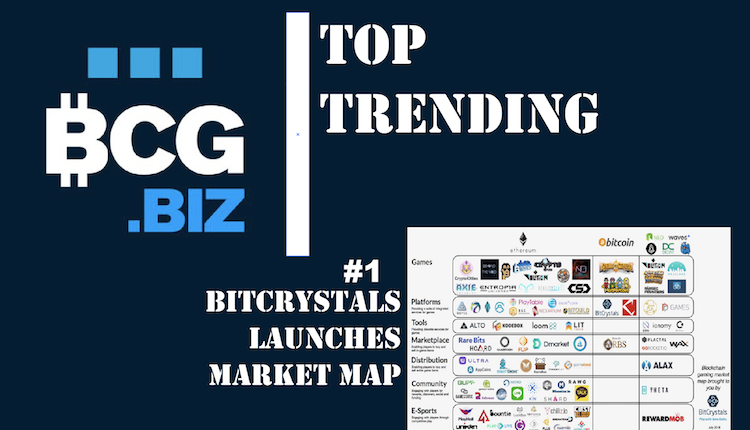 Blockchain gaming is going from strength to strength
It's been a week of partnerships and growth for the world of blockchain gaming.
This week's top stories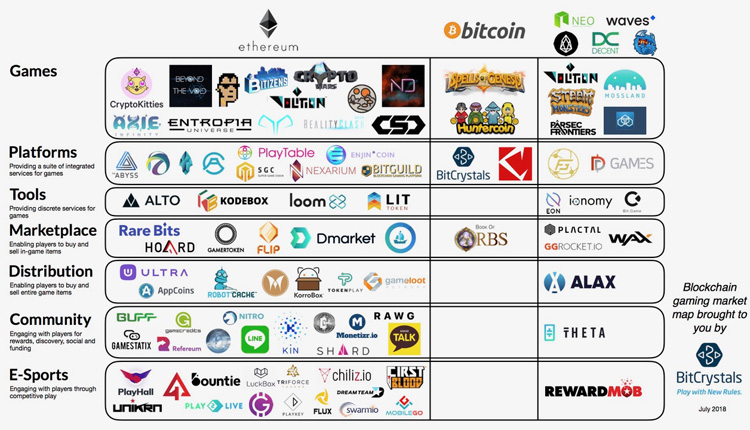 Not content with announcing its new game á Table! and forthcoming mobile wallet called Casa Tookan, it's looking to simplify the entire blockchain game sector with the release of its neat market map too.
---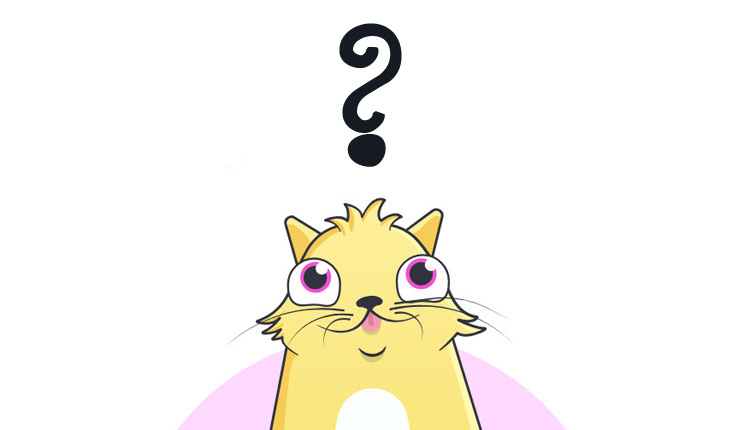 "Much of the focus on blockchain gaming to-date has been on the use of cryptocurrencies or attempts to create platforms that enable the sharing of gaming assets, rather than delivering satisfying games."
---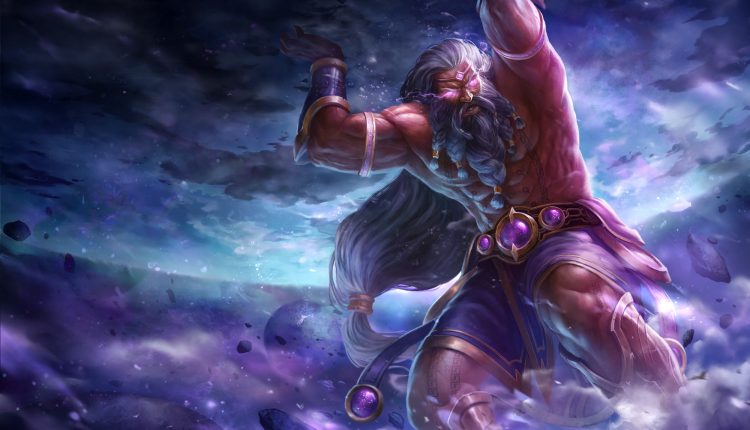 Blockchain gaming is becoming more competitive, especially when it comes to esports. While there are a vast number of blockchain games in circulation, the numbers for daily and monthly active users are still small-scale.
---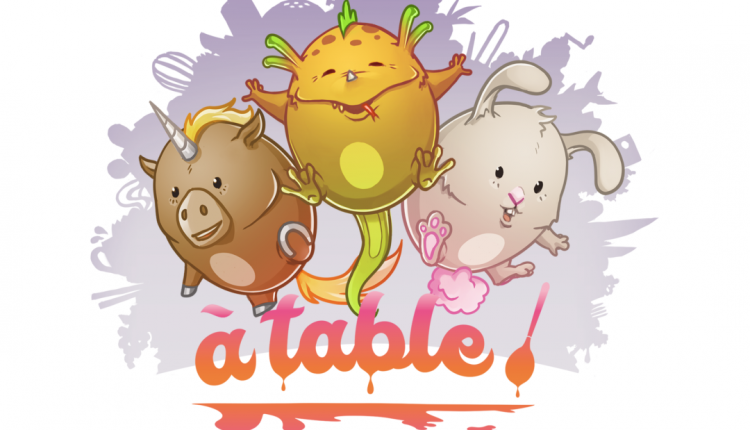 Called á Table! (Dinner's Ready! in French) it will launch on the BitCrystals ecosystem in September 2018 in conjunction with the release of BitCrystals' digital wallet Casa Tookan.
---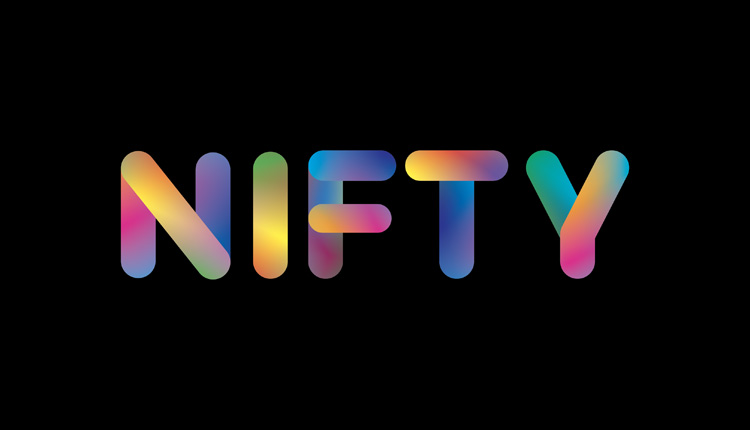 "I was reading an article about how [blockchain game] Etheremon was integrating with Decentraland when I had the idea for NIFTY," explains Jehan Chu of the spark behind the conference and hackathon that's promoting the importance of Non-Fungible Tokens (NFTs).
---
Plus our all-time top stories
Upcoming events