BitGuild launches item marketplace and preview of Bitizens game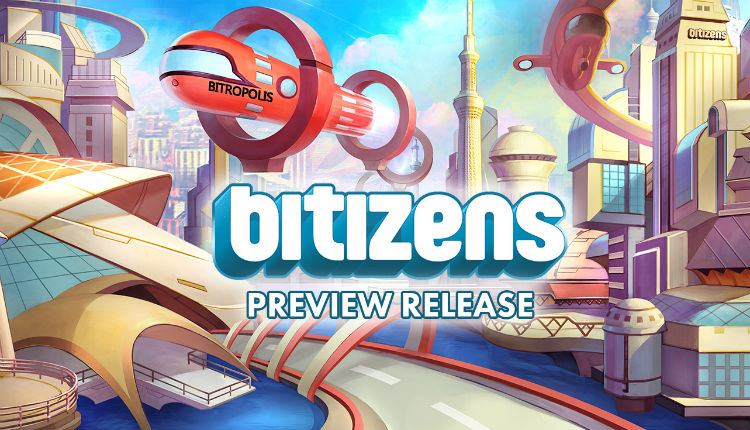 After an early hiccup, blockchain game platform BitGuild is gaining momentum.
It currently has two live games – Magic Academy and Ether Online – and has launched what it calls the preview for its internally developed game/social network Bitizens.
What this actually means is you can create and cloth your avatar ready for when the game/social network proper launches. As well as various mini-games, each Bitizen will act as your personification within the BitGuild platform.
VIDEO
Unconnected to this, but equally important has been the launch – also in beta – of BitGuild's marketplace. Eventually this will be the place where you can buy, sell and trade in-game items from all the games on the platform.
At the moment, however, only a few items from Ether Online are listed but we'll sure this will quickly grow.
You can find out more about BitGuild's plans in our recent interview with CEO Jared Psigoda or checking out the video below.
<iframe width="750″ height="422″ src="https://www.youtube.com/embed/rzDuoOc7d9U" frameborder="0″ allow="autoplay; encrypted-media" allowfullscreen></iframe>
And continue the discussion in our Telegram group and don't forget to follow BlockchainGamer.biz on Twitter, Facebook and YouTube.