Top performing blockchain games – August 2018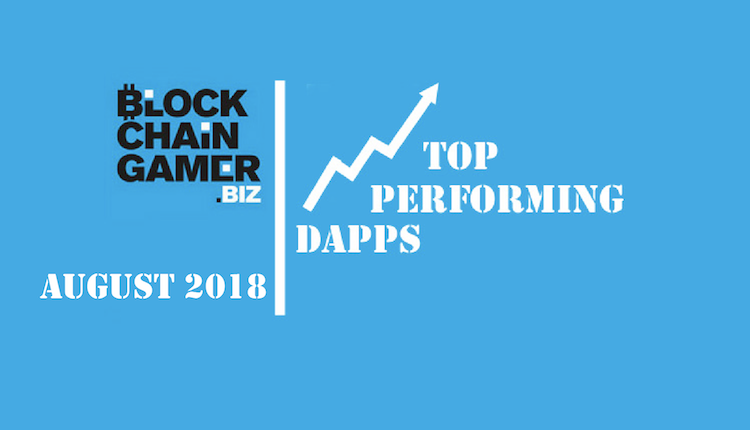 2018 is a truly exciting time for blockchain gaming
Welcome to the first in our monthly roundup of the top performing blockchain games running on the Ethereum blockchain.
NB: We're using data from open sources such as DappRadar and StateoftheDapps and looking at three different performance metrics:
MAUs
Transaction Volume, and
Transaction Value
---
Top performing blockchain games in August 2018 by monthly active users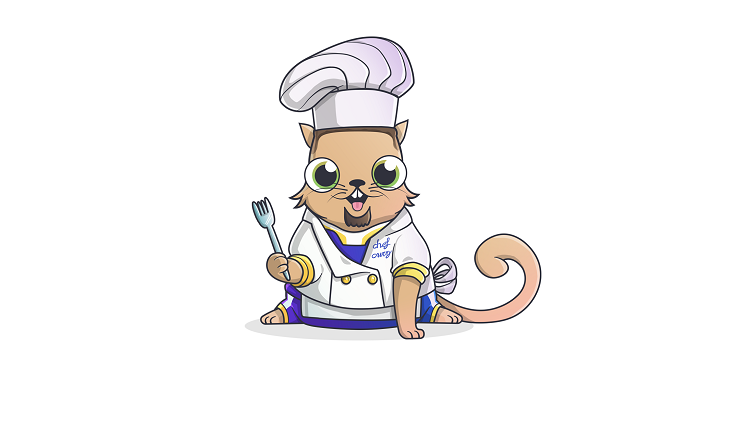 CryptoKitties
Monthly Active Users: 3,780
While previously slipping down by 23.6% last month, CryptoKitties retains the number 1 spot with a strong user base. Its Daily Active Users has increased steadily as well.
---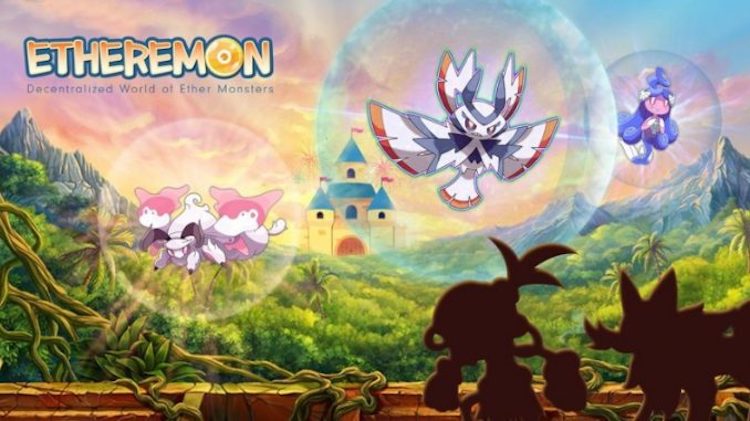 Etheremon
Monthly Active Users: 1,503
Etheremon enjoyed a short stay as the top performing dApp with the release of adventure mode on its platform but has since moved back down to 2nd place.
Over August, the game has managed to increase its MAU's by 14% compared to July.
---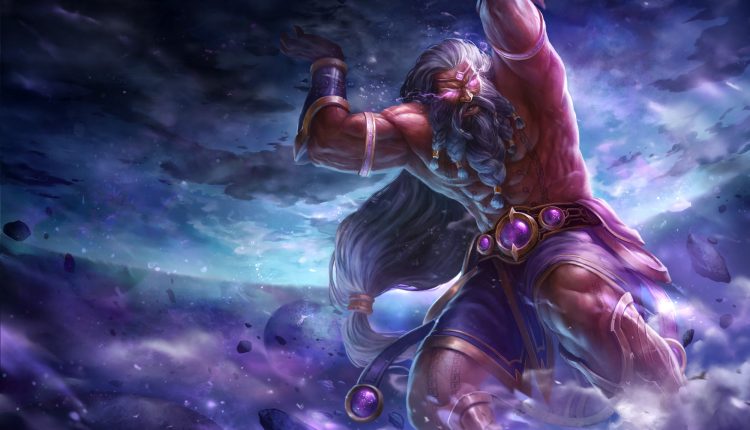 Gods Unchained
Monthly Active Users: 1,415
While the game has proven initially popular with fans, sending it on an upwards trajectory, August has seen its MAUs fall by 30%.
While its user levels decrease, it still remains a solidly placed dApp when it comes to other metrics.
---
Top blockchain games by transaction volume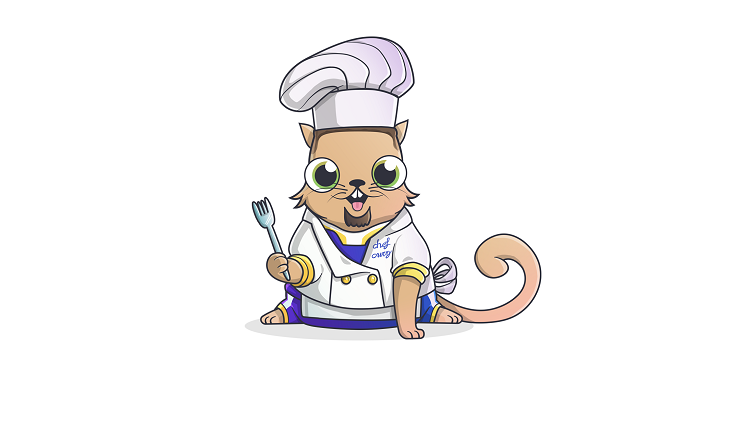 Monthly transaction volume: 214,739
Along with bringing in the largest volume of transactions, they consist of single purchases of kitties between $10,000, and more recently, and with some controversy, over $100,000. August has also seen this transaction level increase exponentially compared to previous months.
---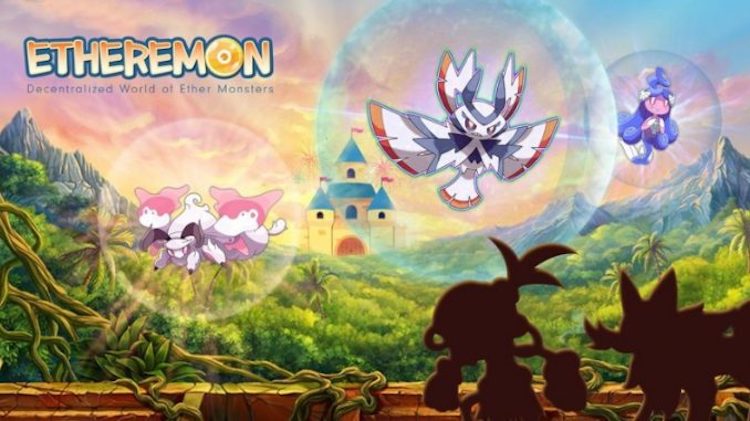 Etheremon
Monthly transaction volume: 33,000
transaction volumes appear relatively steady for Etheremon in August, as the new adventure mode provides users with more utility for their tokens, and more incentive to trade monsters.
---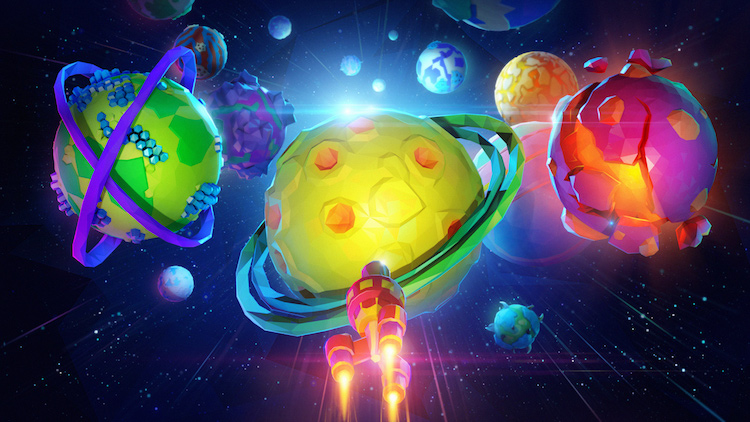 0xUniverse
Monthly transaction volume: 25,419
0xUniverse has seen its monthly transaction volume and popularity gradually increase this August.
This growth has been supported by a steadily rising level of DAU's and MAUs over July and August.
---
Top blockchain games by value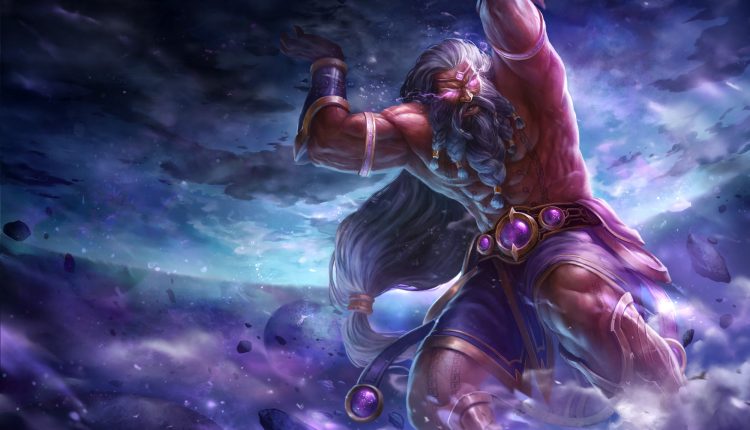 Gods Unchained
Value: 4,106 ETH
Since the launch of the game, Gods Unchained has seen a dramatic increase in its overall value, helped by the retention of ETH for its future eSports competition due to make its debut in 2019.
---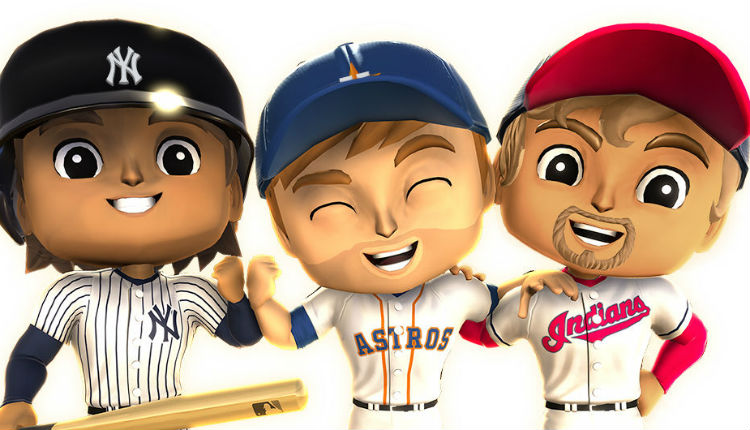 MLB Crypto Baseball
Value: 1,186 ETH
Since starting the sale of its virtual players, Lucid Sight's MLB Crypto Baseball has enjoyed a great deal of publicity and success, and value is the metric that shows it.
In August, it has also partnered up with the real MLB, offering 40,000 of its assets to lucky attendees at Dodgers Stadium for its 'Virtual Bobblehead' event.
---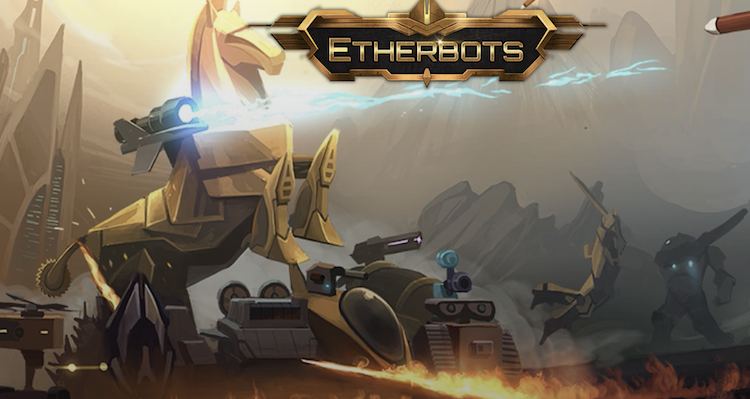 Etherbots
Value: 494 ETH
While Etherbots has a strong underlying metric for value, it's been trending lower compared to previous months in terms of both users and trading volume.
---
And continue the discussion in our Telegram group and don't forget to follow BlockchainGamer.biz on Twitter, Facebook, and YouTube.