Enjin Coin partners up with Sustany Capital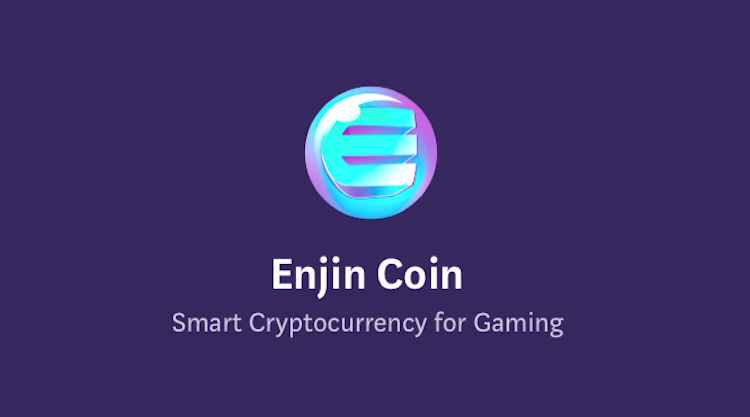 Sustany sees blockchain application as a matter of when not if.
Blockchain has been jockeying for mainstream use in gaming for as long as it's been around.
Enjin has taken a step in that direction with its newly announced partnership with the California-based Sustany Capital, a venture fund for blockchain companies, all with the aim of promoting blockchain to the wider gaming world.
As part of its collaboration, Sustany will provide support to five game studios that intend to introduce blockchain-based digital assets into their games.
For both the game studios developing these games, the application of blockchain would allow them to monetize their digital assets while offering players full ownership of their in-game items.
Taking advantage of Enjin's development tools means that these games will likely become part of its 'gaming multiverse', making any of the games digital assets interchangeable across the others on the Enjin blockchain.
According to Christian Kameir, the managing partner at Sustany Capital, the company sees the application of blockchain as a matter of time:
"The question is not if your company should deploy blockchain technology, the question is when."
And continue the discussion in our Telegram group and don't forget to follow BlockchainGamer.biz on Twitter, Facebook, and YouTube.