Promote your game jobs vacancies on the Blockchain Gamer connects London Career Wall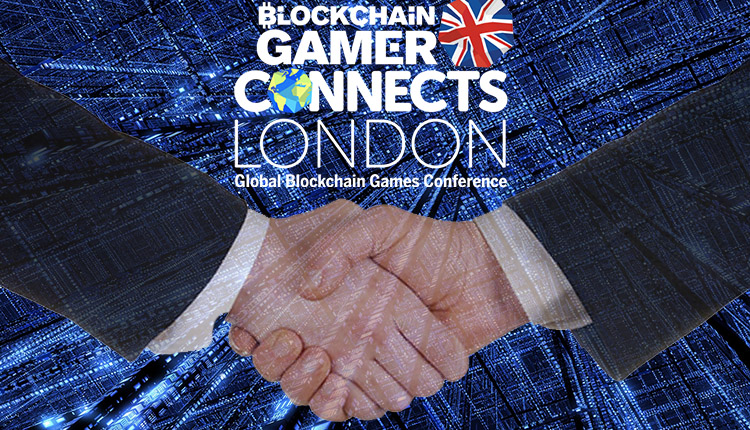 The new year is always a busy time for recruitment and in 2019 Steel Media will be looking to help even more in this space.
We're working on a number of evolutions to our existing jobs board and recruitment roundup features on our Biz sites over the next month or so (more on this shortly), but before that kicks in we'll be showcasing promising games positions on the Career Wall at Blockchain Gamer Connects London (January 21st to 22nd).
So, wherever you're based in the world, you can promote your available jobs to an expected crowd of 2,500 international industry professionals at the world's top mobile games B2B conference.
Each paid-for vacancy will be presented as an A4-size listing and companies already set to promote their jobs include Platinum Sponsor Big Pixel and Gold Sponsors InnoGames and Ubisoft.
Get involved
Should you want to join them in placing your vacancies prominently on the wall or have a bigger push on our digital jobs board, then Stefan Metaxa ([email protected]) and Lisa Bisset ([email protected]) from our sales team can provide the options available.
Naturally, you'll get a much smaller listing and your space is not guaranteed, but you'll be in with the chance to get the eyes of thousands of event attendees at the show.
Space is limited though, so if you've got jobs to promote, the sooner you post, the more chance you have of getting a listing on the Career Wall at the event.
If you want to make a bigger splash with an exclusive interview or article, then contact Stefan or Lisa for details on packages.
---
Continue the discussion in our Telegram group and don't forget to follow BlockchainGamer.biz on Twitter, Facebook, and YouTube.