Cocos-BCX has officially launched its testnet to over 1.3 million developers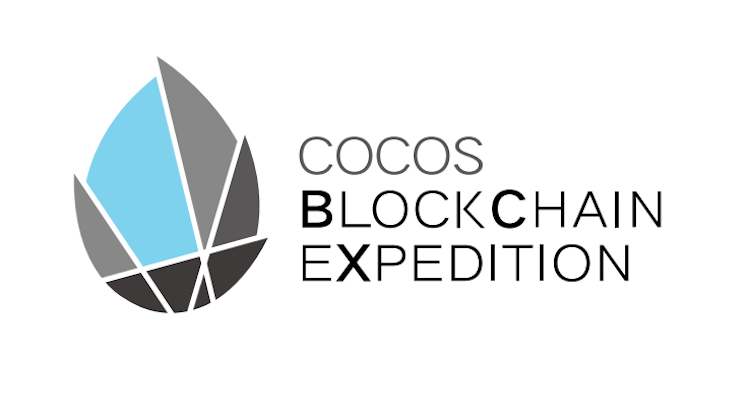 Cocos-BCX aims to do for blockchain what Coco2d-x did for mainstream gaming
Out of all the engines leveraged for game development in Asia, Cocos is one of the most widely applied. According to market share, it is the second most used throughout the continent. But with the announcement that Cocos-BCX has officially launched its testnet, it's likely to hit number one soon.
The platform has earned a reputation as a highly reliable engine for publishers like Zynga and Big Fish Games. So with trust rightfully earned by its Coco2d-x platform, it is only a matter of when for its Blockchain Expedition (BCX) to do the same.
What sets Cocos-BCX apart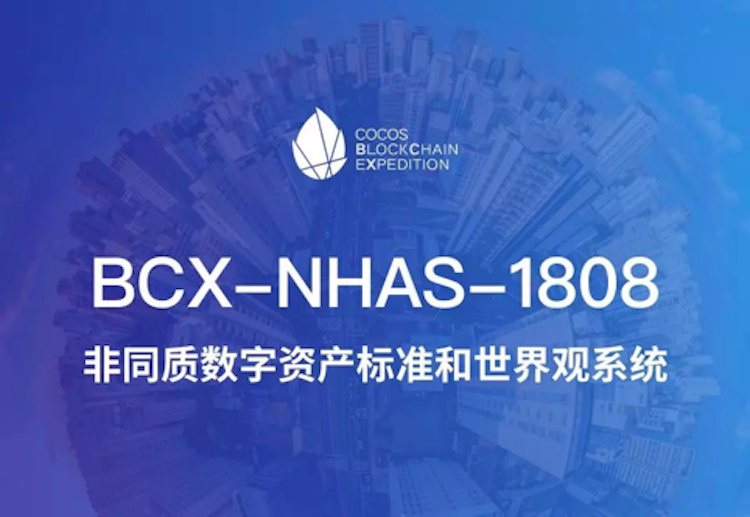 Cocos-BCX platform intends to give developers access to an open system for game development, while being fully supportive of multiple blockchains.
Cocos has previously secured strategic partnerships with Ontology, Zilliqa, Tron and NEO. Cocos has its eyes on further partnerships with Loom, Nebulas and Cell Evolution.
What gives Cocos a further edge is an intrinsic interoperability made possible by its own Non-Homogenous Asset Standard – NHAS-1808.
The fact that its testnet will launch alongside three new games developed by partnered studios. These include Orion Shooting, Tyche by Orion Games, and Happy Fruit by Fame Game.
Crunching the core components
The game engine
Coco's dedicated engine allows for a streamlined software framework for developers to use. This system includes a highly adaptive virtual machine which allows for the integration of game mechanics for a wider range of blockchains, devices and operating systems.
Having a broad scope in this area gives developers a lot of flexibility in order to develop, test and launch a game to a wider audience.
The Integrated Development Environment
Coco's game engine coincides with a thoroughly Integrated Development Environment that provides more mobility for game design.
Coco's dedicated chain – CocosChain
Backed up using the Graphene framework, this provides developers with a blockchain that is purpose-built for high-performance applications and game development.
For more information about Cocos-BCX, visit the website.
---
Continue the discussion in our Telegram group and don't forget to follow BlockchainGamer.biz on Twitter, Facebook, and YouTube.