MegaCryptoPolis showcases 3d demo ahead of its upcoming presale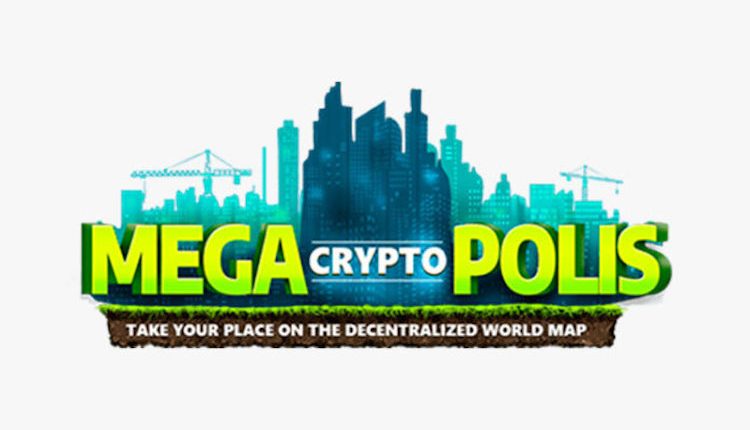 MegaCryptoPolis is helping to get people excited for big new microeconomy!
Known widely for its strong performance as a blockchain game title last year, drawing in $2,000,000 in sales. Up to this point, the MegaCryptoPolis ecosystem consists of a 'Macroeconomy,' with a recently announced new ecosystem which will be built on top of it.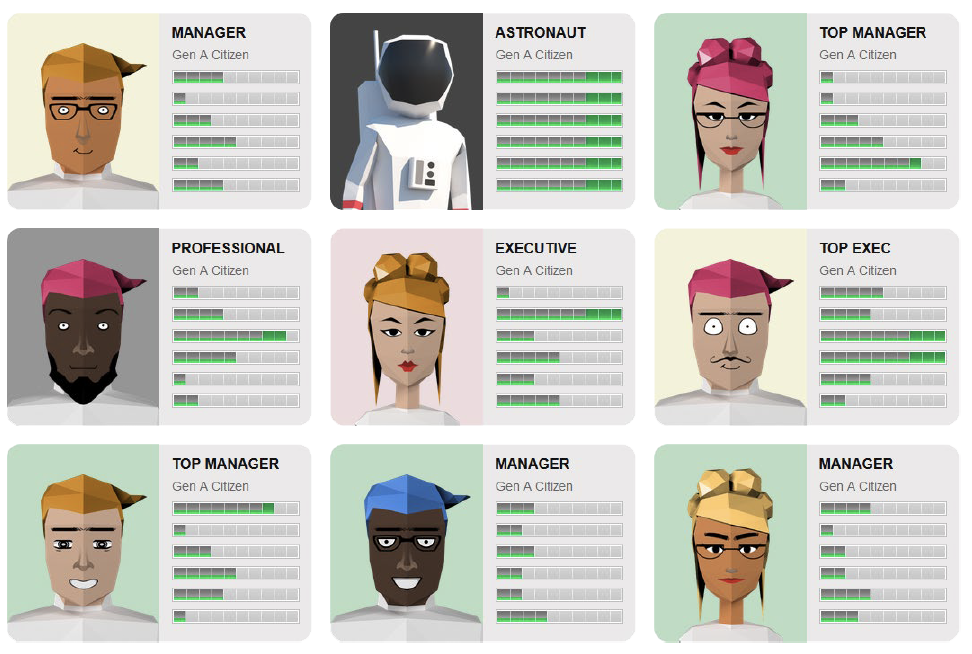 Known as the games new 'microeconomy,' the game will provide players with a far wider scope of customization.
To put this in perspective, the macroeconomy allows for the construction of structures within the game, while the microeconomy represents the various citizens, pets, and accessories that can be added to various buildings.
This week sees the introduction of a demo version of this 3D version of MegaCryptoPolis. While in a very early stage for the time being, it provides a greater level of flexibility to the game, as well as being readily available to play, with the support of a third party digital wallet for mobiles.
Even in this early stage, the demo is available for iOS and Android mobile users. Long term, these citizens will operate as unique digital assets which can help improve the productivity of various buildings.
According to the MegaCryptoPolis team, each movement within the microeconomy operates as a validated transaction.
Presale begins on 18th March
The MegaCryptoPolis team has also announced that it will be helping players kick off this new economy layer with its upcoming pre-sale.
Starting on March 18th, the sale will consist of 20,000 Gen A citizens, all of which serve as very exclusive, high-quality digital assets. Ones that are able to profoundly enhance the quality of whatever structure they're assigned to.
Apart from having the ability to purchase citizen tokens, players can also buy randomized pre-sale packs, each containing a random assortment of digital Pets, Appliances, and Resources.
Crypto Gamers Giveaway
One thing that is also helping players and the blockchain gaming community to get excited for this new microeconomy is an exclusive giveaway. Working in conjunction with Crypto Gamers Community, MegaCryptoPolis is giving away a range of 10 exclusive pet tokens.
🔥 Limited giveaway 🔥 10 collectible Pet Tokens for the upcoming update of #MCP3D decentralized city! ‼️ 12 days before official presale!

1️⃣ RT & TAG 3 friends
2️⃣ Follow @MegaCryptoPolis & @Cryptoandgamers
3️⃣ Comment your favorite District ID

Sign up https://t.co/IsKaIWME6T pic.twitter.com/bMG8rN9MCB

— Crypto Gamers Community (@Cryptoandgamers) March 5, 2019
For more information about MegaCryptoPolis, visit the website.
---
And continue the discussion in our Telegram group and don't forget to follow BlockchainGamer.biz on Twitter, Facebook, YouTube, and now on Reddit, and Discord!