Blockchain Gamer Connects London – ICO Insights and Token Trends
Blockchain Gamer Connects London came and went with a bang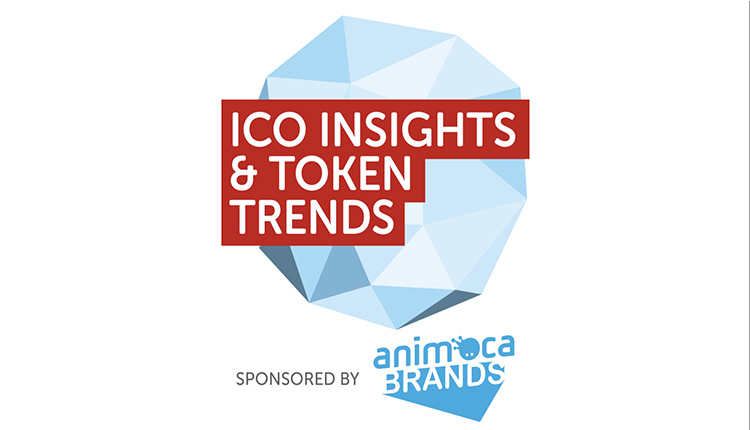 From the ways in which ICOs can work with, or turn against you, to getting to the bottom of NFTs.
This track is targetting those that have a genuine interest in finding out more about the world of ICOs and Non-Fungible Tokens.
We're glad to have influential names from companies like Mythical Games, Kartified, Stick Sports and Waves.
---
#1 – John Linden – Mythical Games: Blockchain Games Vs. Games Using Blockchain
What is the difference between a blockchain game and a game that uses blockchain? That's a critical question to have answered in 2019.
Luckily, we have John Linden of Mythical Games to talk us through what the differences are, and why it matters
---
#2 – Panel Discussion – NFTs – What's the Deal?
Our panel discusses the kind of relationship that their games have with Non-Fungible Tokens, and what this means for players, both in-game, and long-term.
Moderator: James McQuillan – Blockchain Gamer
Sebastien Borget – Pixowl 
Vlad Kartashov – War Riders
Shabam Shaame – EverDreamSoft
---
#3 – Paul Collins & Alasdair MacDonald – Stick Sports: Free2Play as evolution, Blockchain is a revolution
Free to Play introduced a whole new method of purchasing digital assets, showcasing microtransactions in a major way.
We're thrilled to bring you Alasdair MacDonald and Paul Collins of Stick Sports to talk us through it!
---
#4 – Inal Kardanov – Waves: Fuelling the development revolution with blockchain
In the blockchain space, we look at the limitations in other industries from a different angle.
Inal Kardanov of Waves discusses the revolution that Blockchain can kickstart
---
#5 – John Knight – BlockV: How blockchain can take digital items even further
Whether it's a sword, hat, or decoration, digital items have had a surprising amount of evolution over the last few decades.
Jon Knight of BlockV discusses their evolution through the years and how blockchain can take them further.
---
Don't forget to check out our upcoming event: Blockchain Gamer Connects in Hong Kong! For more information, check out the link below!
https://www.eventbrite.co.uk/e/pg-bg-connects-hong-kong-2019-tickets-54793765628
And continue the discussion in our Telegram group and don't forget to follow BlockchainGamer.biz on Twitter, Facebook, and YouTube.