Updated: Blockchain game presales – The Sandbox Land sale live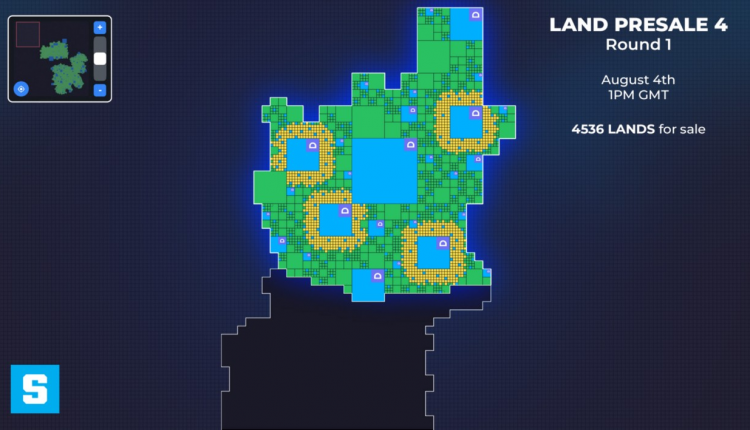 As the blockchain game sector has matured, so – thankfully – have presales.
Previously a crude way of attempting to fund games, which may or may not be finished, developers now use pre-sales to build community and excitement about a game that's pretty much ready to launch.
In that way, presales provide the first opportunity for fans to prove their commitment, as well as hopefully getting some exclusive in-game items and currency at a heavy discount.
Of course, the eventual value of such items remains uncertain, and no-one should buy into a presale in the expectation of making money.
Nevertheless, the ability to truly own items independent of the game that gives them context is something that only blockchain games can do.
This list will be regularly updated, so feel free to let us know if there are presales we should be adding.
You can email [email protected]
---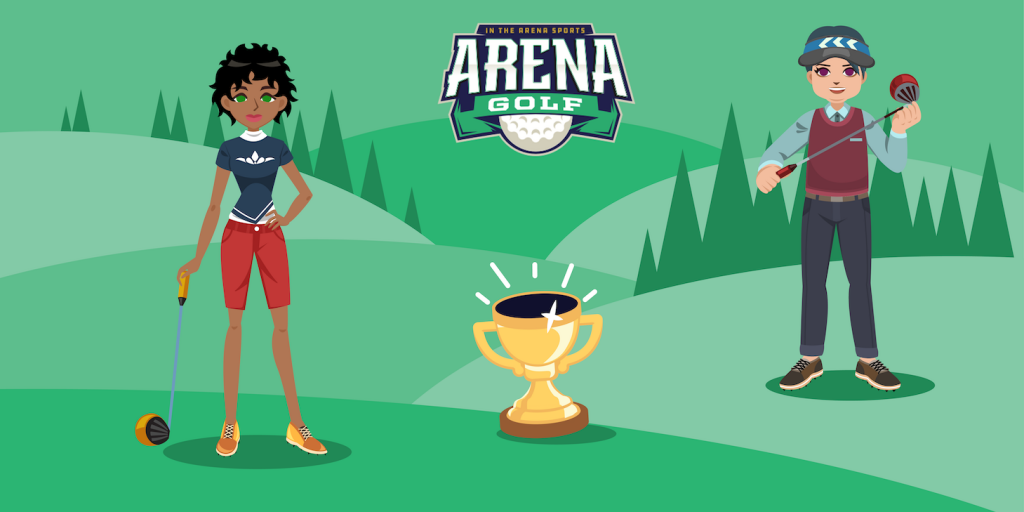 Arena Golf (ETH)
Arena Golf has launched its Founder sale with golfer NFTs that will be the first to compete in Season One contests and tournaments where the prize pot is already close to 80 ETH. 10% of Founder sales go into the prize pool.
Find out more at the Arena Golf website.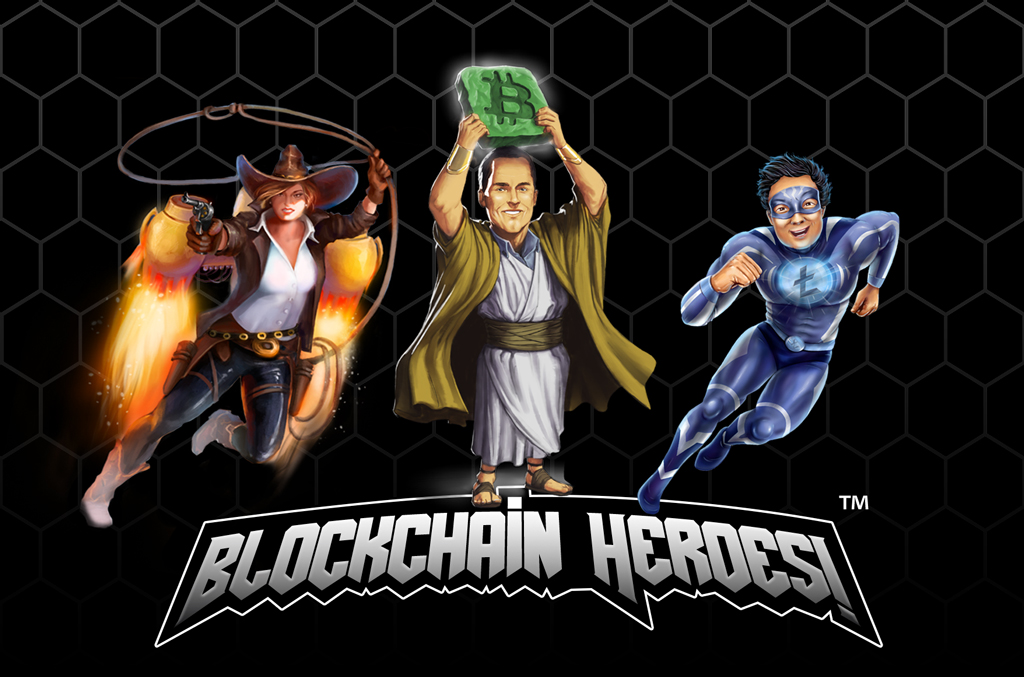 Blockchain Heroes (WAX)
Collectible game Blockchain Heroes, which is the work of the Bad Crypto podcast team, is due to launch its presale on 8 August, prior to the game going live on the WAX blockchain three days later.
Find out more at the Blockchain Heroes website.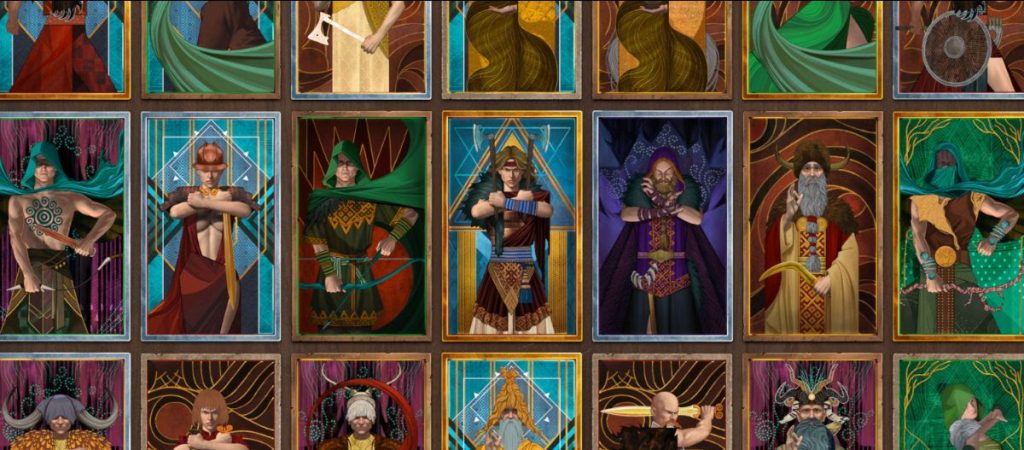 Cryptic Legends (ETH)
Tactical card hero game Cryptic Legends has launched its presale, selling its Standard Hero packs (3 heroes for €3.99) and its XL Hero Packs (5 heroes for €5.99).
Buying Hero packs also accumulates founder points, which unlock rewards via the founders tier system.
You can check out the presale via the Cryptic Legends' website.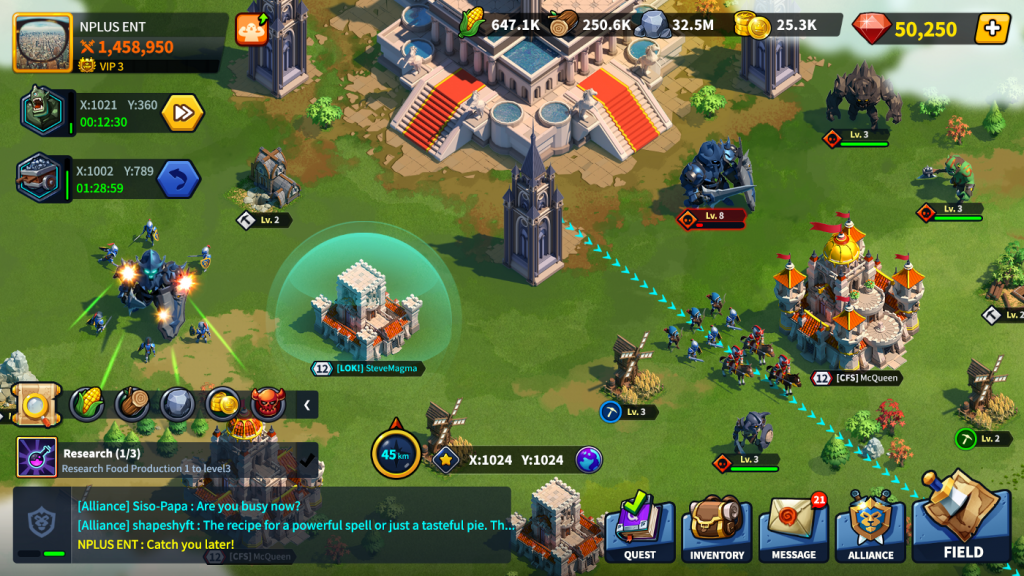 League of Kingdoms (ETH)
Nplus Entertainment's 4X game League of Kingdoms has kicked off its latest Land pre-sales, boasting a 30% discount. Currently the highest level Lands have sold out, but there are plenty of plots still available – starting from 0.27 ETH.
Find out more at the League of Kingdoms Land presale.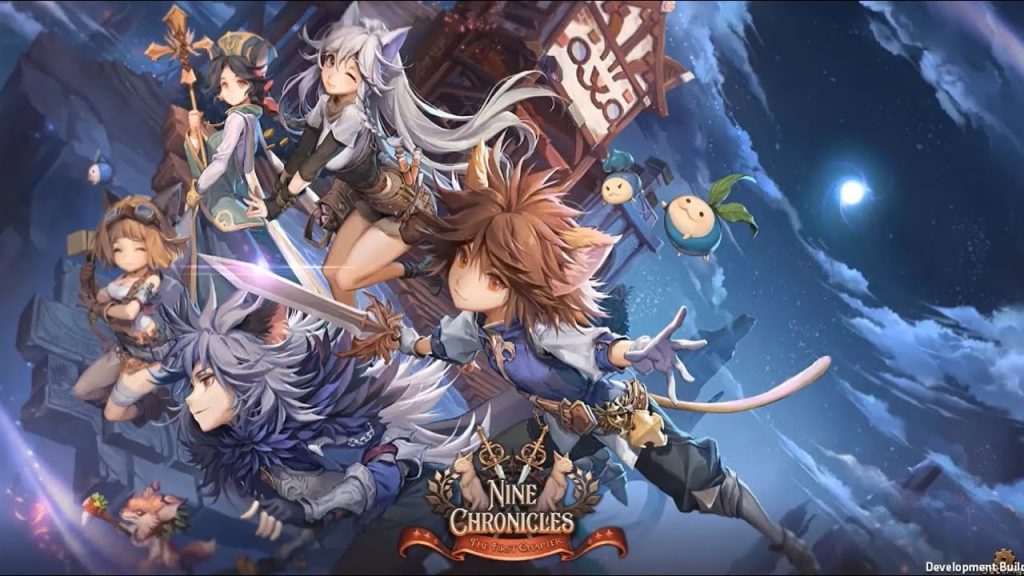 Nine Chronicles (ETH)
South Korean developer Planetarium's PC-based RPG Nine Chronicles completed its Phase 1 presale, which was hardcapped at $70,000 within a day. We await news of Phase 2.
Find out more at the Nine Chronicles' presale website.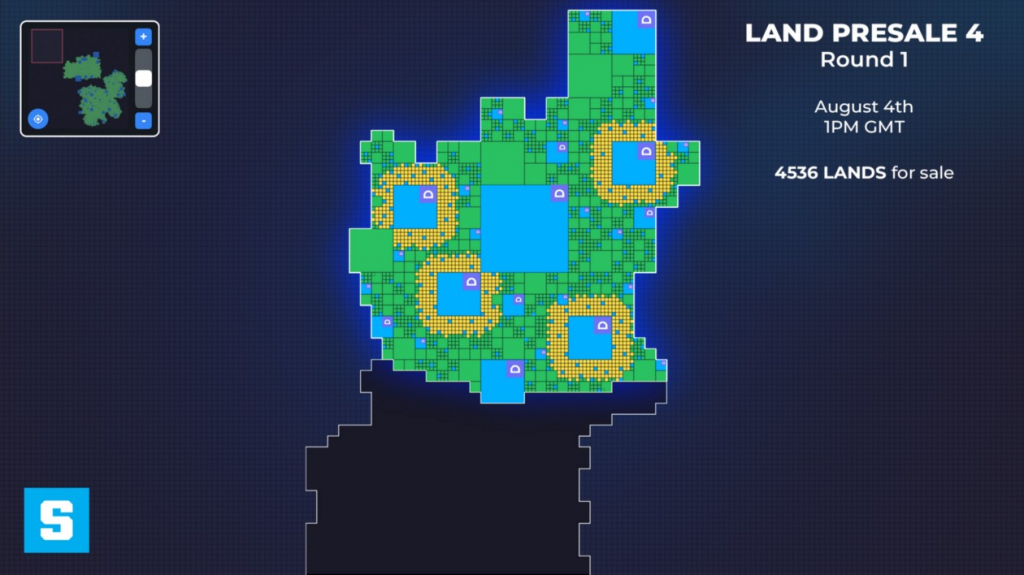 The Sandbox (ETH)
Already the most successful presale of 2020 with over $1 million generated from its previous presales, The Sandbox will open the first phase of its 4th Land presale (discount 10%) on 4 August at 1pm GMT.
This sale will see 4,536 Land parcels for sale, including 1,134 Premium Lands, which also come with four Asset NFTs. The smallest Land parcel will sell for $43, or $100 for a Premium Land.
Find out more at The Sandbox Medium.
---
Check out our Top 50 Blockchain Game Companies list here.
And continue the discussion in our Telegram group and don't forget to follow BlockchainGamer.biz on Twitter and YouTube.