Blockchain game presales – F1 Delta Time's presale starts 30 November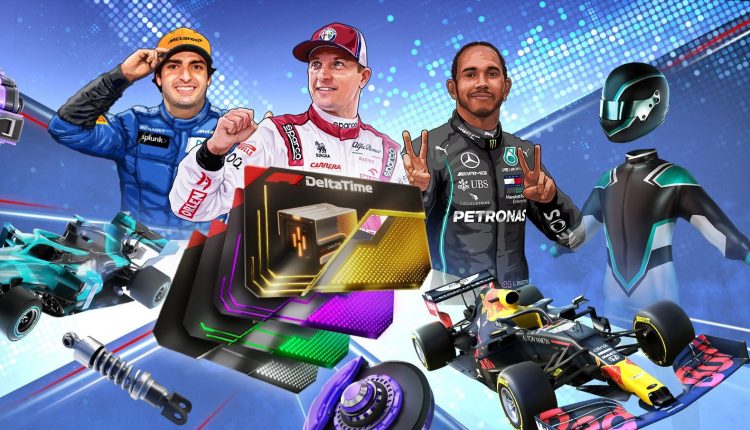 Presales provide the first opportunity for blockchain game fans to prove their commitment, as well as hopefully getting some exclusive in-game items and currency at a heavy discount.
Of course, the eventual value of such items remains uncertain, and no-one should buy into a presale in the expectation of making money.
Nevertheless, the ability to truly own items independent of the game that gives them context is something that only blockchain games can do.
This list will be regularly updated, so feel free to let us know if there are presales we should be adding. You can email [email protected]
---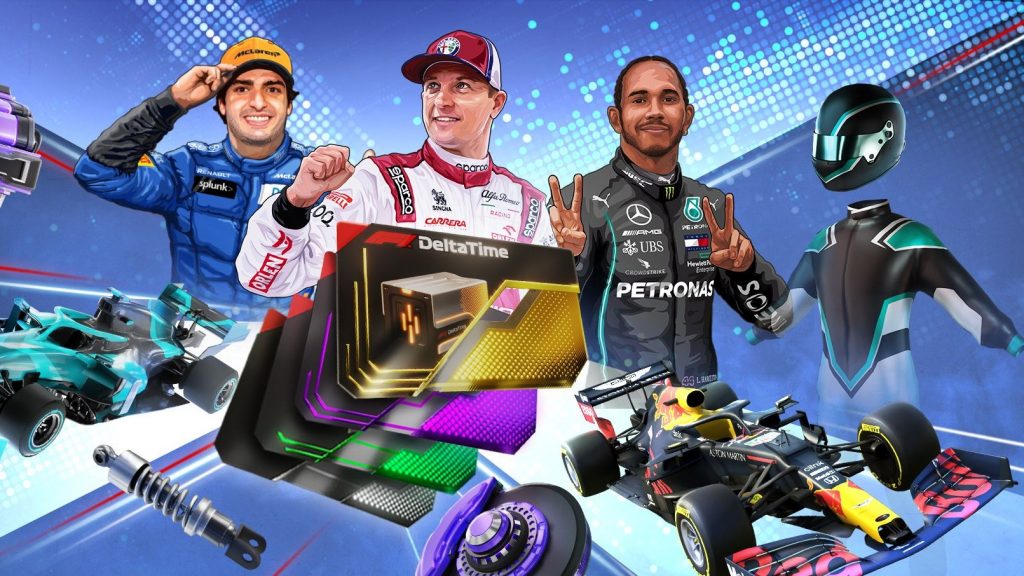 F1 Delta Time (ETH)
Animoca Brands is kicking off the new season NFTs for its F1 Delta Time game – which will drop in December – with a 50% discount presale on 30 November.
The presale will allows users to purchase Keys, each of which contains five NFTs of different rarity. The more expensive the Keys, the rarer the NFTs it contains.
To gate demand, those interested in buying Keys will have to deposit their crypto ahead of time in what's effectively a lottery system. The only payment method available will be F1 Delta Time's REVV token.
All unused deposits will be returned once the presale is completed.
You can read the full details here.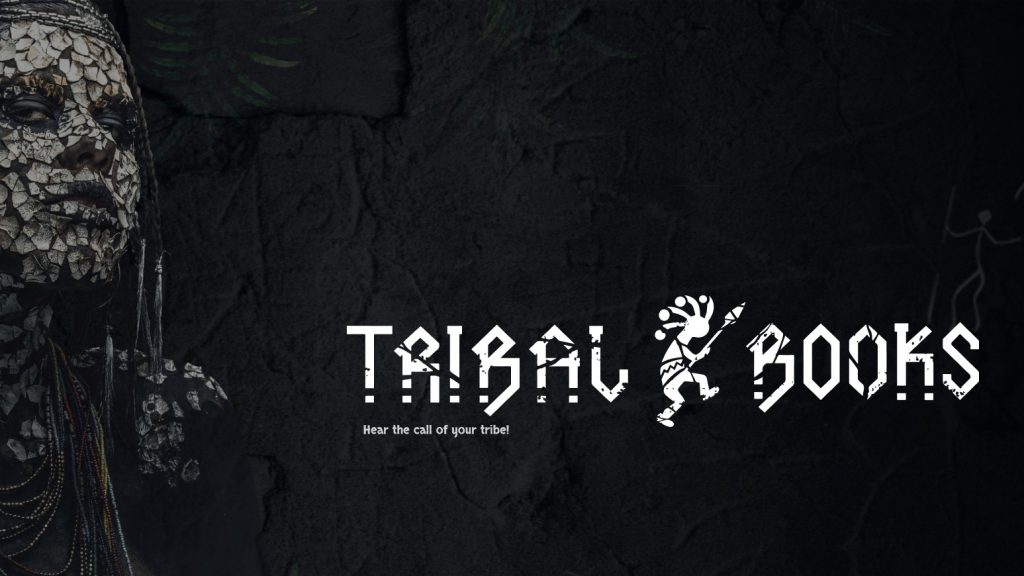 Tribal Books (WAX)
From WeCan, the developer of Prospectors, comes Tribal Books, a card-based strategy game that's currently in development, but is targetting mobile users when it's released in 2021.
The game has launched its first presale, selling four different packs containing cards of various rarities, priced from around $10 to $30.
You can check out the sale here.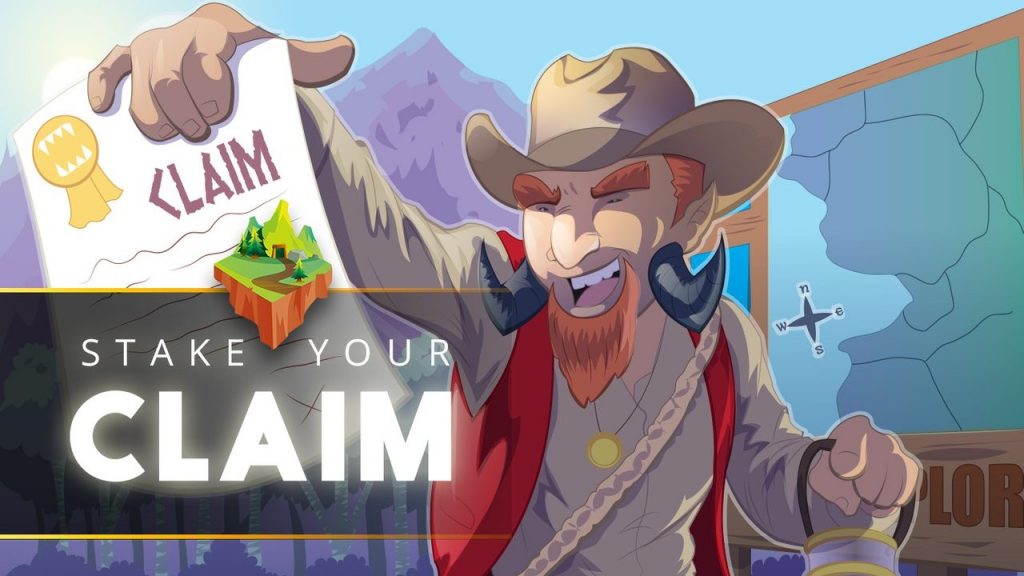 Splinterlands (Hive)
Currently the most popular blockchain attracting around 6,000 daily active unique wallets, Splinterlands has announced a major expansion with the addition of Land.
The gameplay implications of this are only in the design stages but in order to fund development, the company is kickstarting a discounted sale from 7 November of 30,000 plots priced at $10 each, plus discounts for higher volume purchases.
In total, 150,00 plots will be available, of which 120,000 will be sold.
Read this article for more details.
---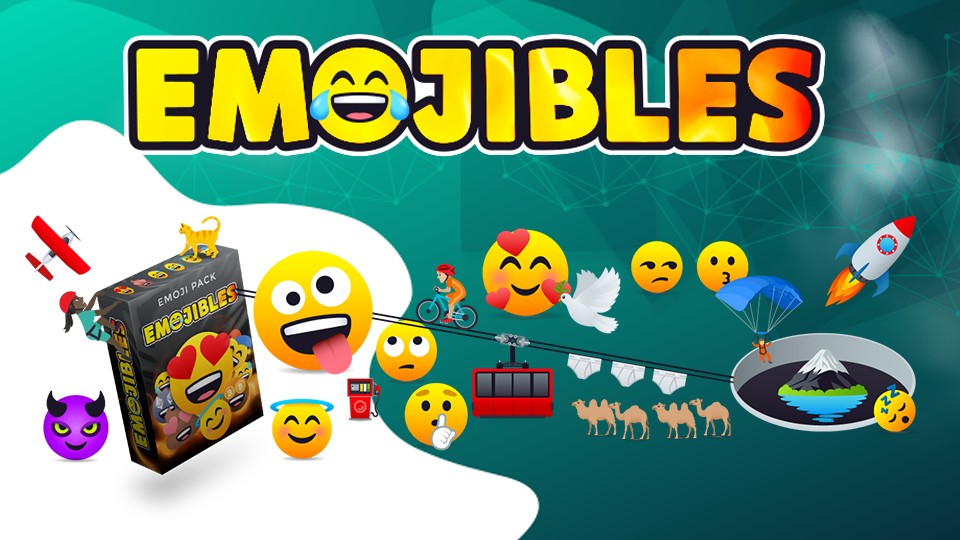 Emojibles (ETH)
Reality Gaming Group has launched its Emojibles NFT collection with some limited edition sets available.
More generally, users can start to build up their collection of emojis by buy packs using credit card, PayPal or crypto. These NFT will be characters in the forthcoming Emoji Clash PVP game. A trading marketplace will also launch soon.
Find out more at the Emojible website.
---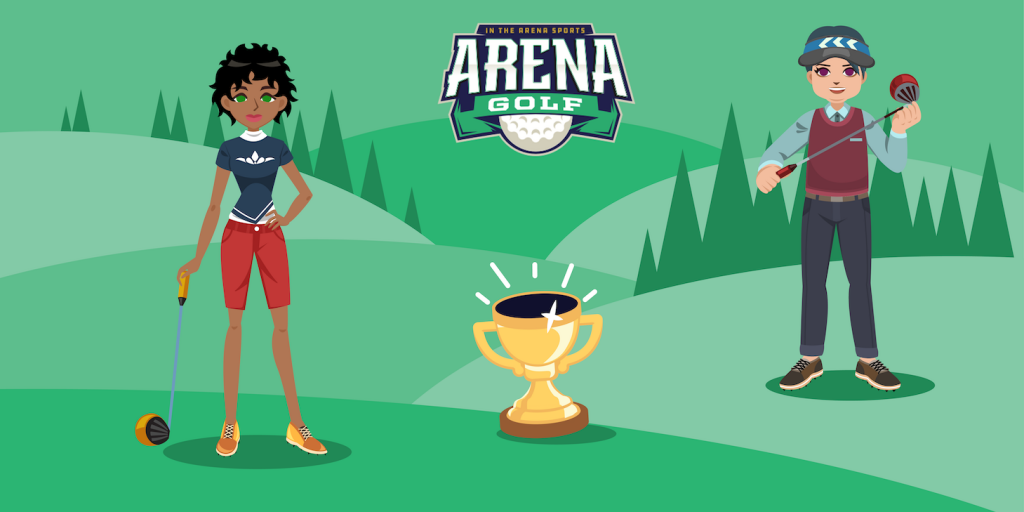 Arena Golf (ETH)
Arena Golf has launched its Founder sale with golfer NFTs that will be the first to compete in Season One contests and tournaments where the prize pot is already close to 80 ETH. 10% of Founder sales go into the prize pool.
Find out more at the Arena Golf website.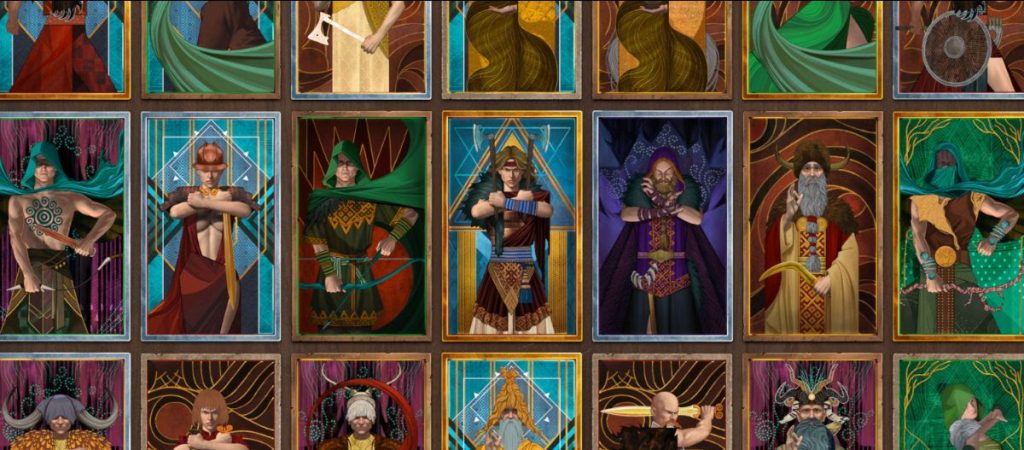 Cryptic Legends (ETH)
Tactical card hero game Cryptic Legends has launched its presale, selling its Standard Hero packs (3 heroes for €3.99) and its XL Hero Packs (5 heroes for €5.99).
Buying Hero packs also accumulates founder points, which unlock rewards via the founders tier system.
You can check out the presale via the Cryptic Legends' website.
---
Check out our Top 50 Blockchain Game Companies list here.
And continue the discussion in our Telegram group and don't forget to follow BlockchainGamer.biz on Twitter and YouTube.