Why blockchain games need to stop talking about blockchain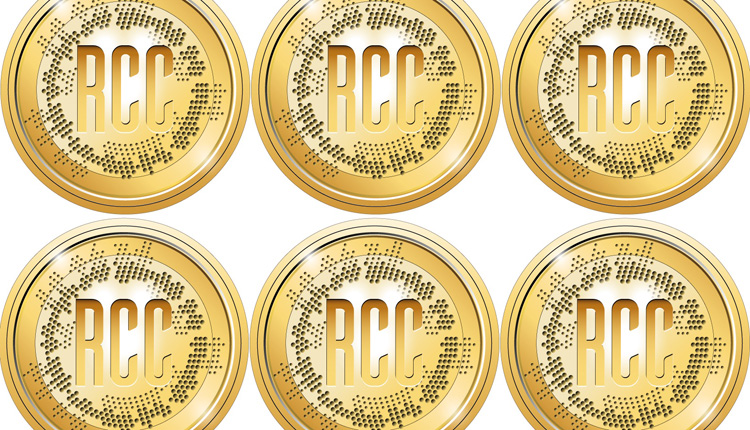 Reality Gaming's Jake Scott is focused on the game
This is a guest post from Jake Scott, the community manager at one of our launch sponsors Reality Gaming Group.
Blockchain and cryptocurrency for mobile games is getting real.
And publishers across all formats need to be aware of the implications, because they're profound.
Blockchain companies have raised over $4 billion already in 2018 through ICOs to fund their projects
If you're reading this, you are either already working on a project that is based around these two exciting and intertwined technologies, or you've heard something about them and want to know what all the fuss is about.
Well, there seems to be a lot to be fussed about. By various estimates, over $6 billion was raised via ICO (Initial Coin Offering) funding in 2017, with over $4 billion already raised in 2018.
And countless column inches have been devoted to exploring the potential of this wonderful new ecosystem, which has gradually crept into our collective consciousness.
But there has also been a lot of scepticism running through both mainstream ICO commentary and conversations among the games industry:
If I invest in setting up an ICO will I ever see a return on that investment?
Where's the regulation?
Are all these ICOs simply attempts to make money off the back of vapourware?
What kind of community will I be dealing with?
Creating utility
Scepticism is healthy though, whether as part of established funding mechanisms or ICOs. It helps prevent investors making poor decisions and, ultimately, helps ensure that the projects that stand up to this scrutiny are able to rise above the noise of less feasible concepts.
A multitude of poor quality crypto projects which seek funding from the ICO route could damage the credibility of the industry and potentially dissuade further investment in high quality and real-world benefitting ideas.
At Reality Gaming Group, we've achieved something that no other ICO-funded mobile games publisher has managed yet: we've delivered a product that enables our original backers (and gamers) to buy in-game digital assets with the Reality Clash Coins (RCC) they received in the ICO.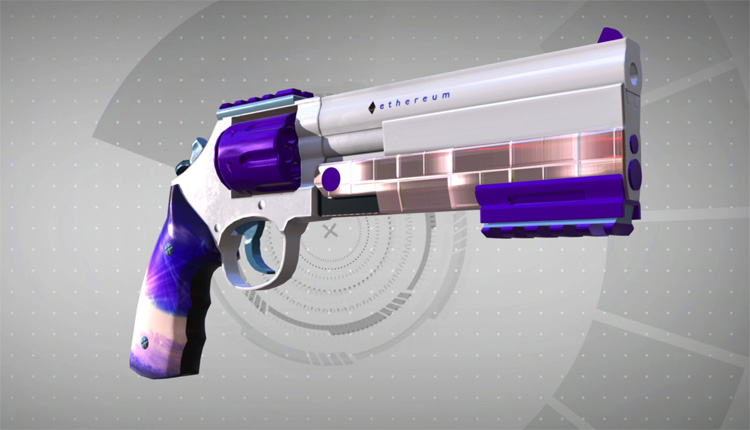 Our cryptocurrency has what we call a 'utility' – an actual tangible reason for it to exist, which is the opposite of investing in a coin or token based on a purely speculative value.
And because each in-game digital asset is tokenized on the blockchain, it's the gamers that own them (and can profit from trading them), not us as the game's publisher.
This also opens up the ability to transfer assets between game worlds, removing the restriction of an item being locked in one game. Game currency can also be moved between different games so player's will find themselves wasting less and collecting more!
It's in the game
Having a utility token is a landmark moment in mobile games in itself.
Our path to accessibility will focus on gameplay and narrative that pulls people into the crypto game world we've created
But what needs to happen next is, arguably, even more important. We need to get the public excited about playing games that use cryptocurrency and the blockchain without, you know, droning on about using cryptocurrency and the blockchain.
Consumers need to experience the benefits that this tech can bring, be it through in-game monetisation opportunities, digital asset trading or competitive player recognition.
Moving past the jargon and encouraging people to embrace a product or service without having to think about it too much is a constant challenge in the world of consumer tech, whether that's digital music streaming, GPS or even the internet itself. The next few years will be key in showing whether blockchain tech will be embraced by the larger publishers and the consumers themselves.
There are already some great examples of how this has been achieved successfully – none better than CryptoKitties, which has managed to hide all of its complexity behind a gameplay mechanic that allows people to breed and trade cartoon cats for profit. That's it. Simple, but blindingly effective.
As such, at Reality Gaming Group our path to accessibility will focus not just on UI/UX, but on gameplay, backstory and narrative that pulls people into the crypto game world we've created.
Ultimately, people play games as a form of escapism. So as an industry – as we've done many times before – we must find ways to ensure that new technology doesn't get in the way of a good gaming experience.
The opportunities are vast.
Don't forget to follow BlockchainGamer.biz on Twitter and Facebook.