Battle Racers concludes its multiplayer closed beta
It was all hands on deck for the first hours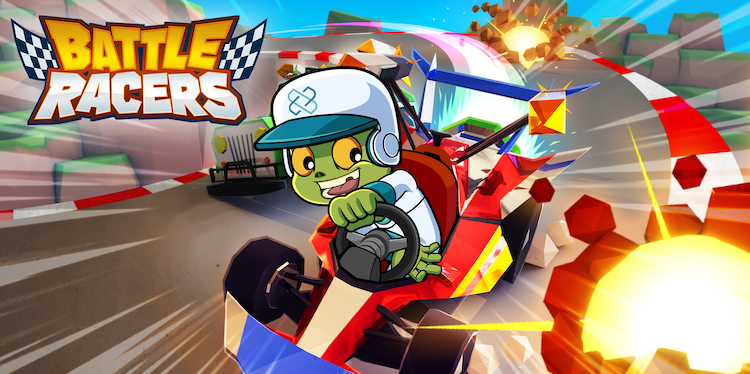 Battle Racers has successfully concluded its multiplayer beta this week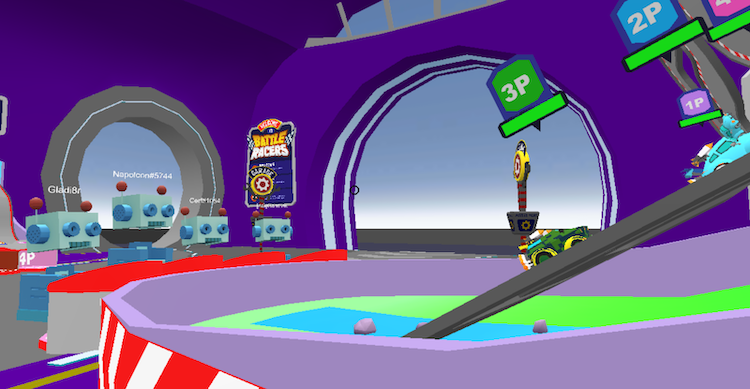 From May 8th until 10th, Battle Racers ran its closed multiplayer beta test to a great deal of success. Over this span of 48 hours, a total of 124 testers signed up and stress-tested the game.
While this is more than was expected, the Altitude team rose to the occasion. Giving the players a chance to explore the environment, test out various cars and weapons, and challenge opponents.
For the first hours of the beta, it did seem as though the team needed to be on high alert initially. According to the team, in spite of this, it managed to push through.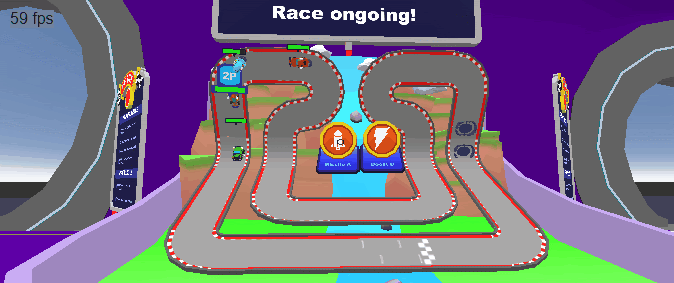 "We were on full tech support for the first few hours, and made server improvements multiple times until we got it right. Stress-test success!"
Regardless of the kind of approach the dev team had to take, it didn't stop the races from becoming heated. A lot of focus was placed on, not only the performance of the game, but the meta-game mechanics.
These include weapons, and vehicle components being chopped and changed to get the edge.
"Much of Battle Racers depends on how you build your car, with its stats determining how it performs on a track. Since our cars auto-steered, we wanted to add a way for players to interact with their cars (and each other) — so we added weapons. We wanted to see if having equipable weapons was enough to add strategy to races."
For more information about how the closed multiplayer beta went, check out the blog here.
---
And continue the discussion in our Telegram group and don't forget to follow BlockchainGamer.biz on Twitter, Facebook, and YouTube.