Top performing dApps – May 2019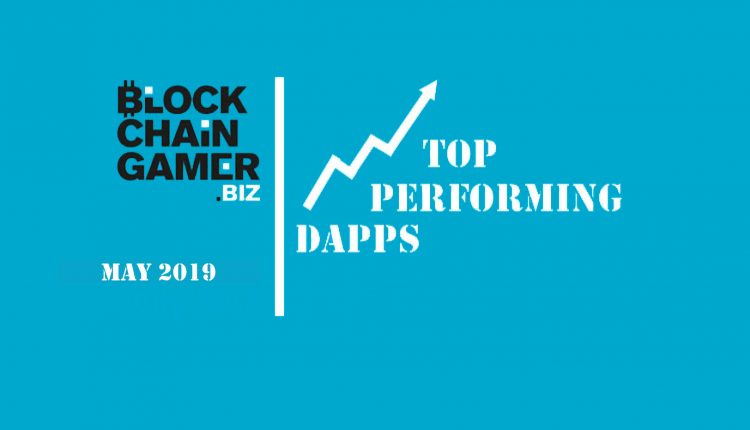 Check out some of the top performing dApps from the world of Ethereum
Welcome to this months look at the top performing dApps operating on Ethereum. With the introduction of pre-sales from Battle Racers, F1 Delta Time and the conclusion of Chainbreakers this month. There are some strong contenders for the top five in the Ethereum network
All we can do is take a look at just how these games are performing on Ethereum to be sure. As previously mentioned, we'll be taking a look at dApps performing well under the following metrics:
Monthly Active Users
Number of transactions
Total Volume
Without further ado, let's take a look!
---
Top Performing dApps
Monthly Active Users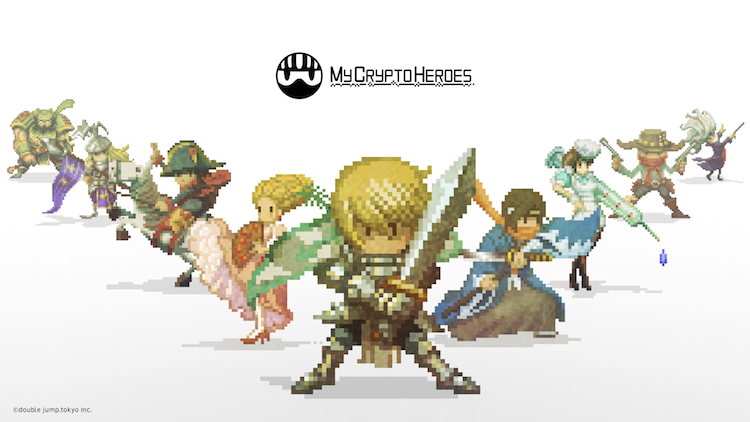 My Crypto Heroes
Monthly Active Users – 3,886
The MCH team has been continually making changes to its in-game economy and mechanics, which makes things easier for its player community. The team has made it a habit of periodically adding new heroes to its circulation as well, providing players with an incentive to keep coming back and brushing up their collection.
---

0xUniverse
Monthly Active Users – 3,250
Its more recently discovered 'hidden planets' have helped peak some of the interest from the gaming community.
Having unique assets, along with a streamlined gameplay style has earned it second place in May.
---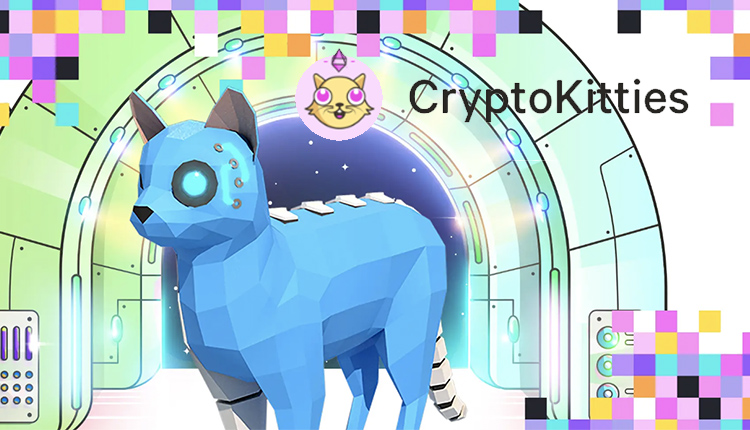 CryptoKitties
Monthly Active Users – 2,804
While the MAUs show that there are some new gold and silver winners. CryptoKitties is still a contender.
With CryptoKitties being introduced to more and more Ethereum games, MegaCryptoPolis and Decentraland more recently will do the game some favours.
---
Number of Transactions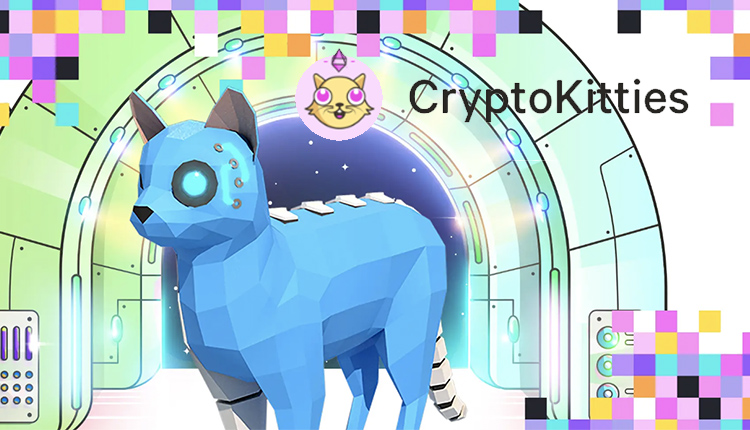 CryptoKitties
Number of Transactions – 249,129
Competitions to find the ugliest Kitties, or breeding exclusive dairy-infused kitties along with featuring in an increasing number of games are certainly helping the Cryptokitties team. The number of transactions is a marker for just how effective these competitions are in generating activity.
---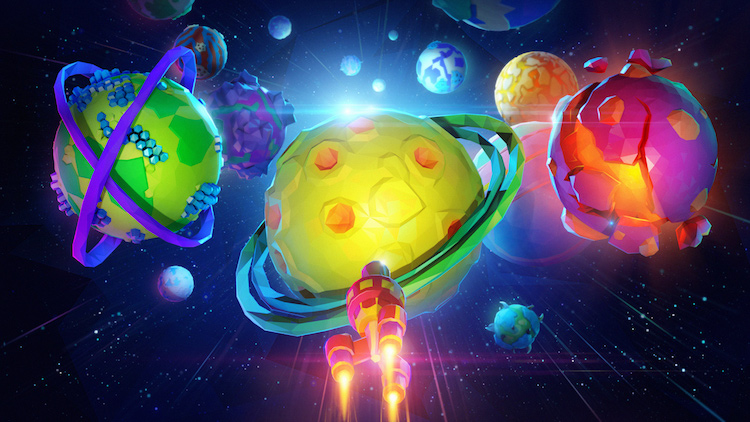 0xUniverse
Transactions – 107,567
Any range of planet NFTs offer players with the incentive of collecting an array of unique ones, or trading in order to create their own unique cluster of planets.
0xUniverse has a highly active community where its NFT trading is concerned, hence the high activity over May.
---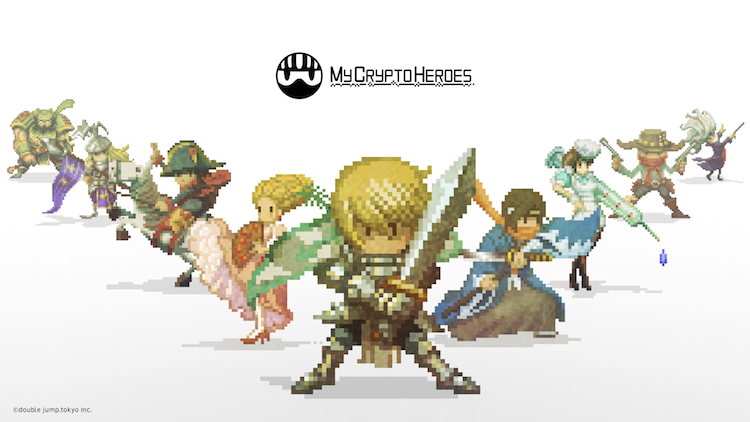 My Crypto Heroes
Transactions – 78,750
My Crypto Heroes, along with having a high volume of users, demonstrates that heroes are in circulation between players.
With new heroes being introduced to the game all the time, this transaction rate makes sense.
---
Total Volume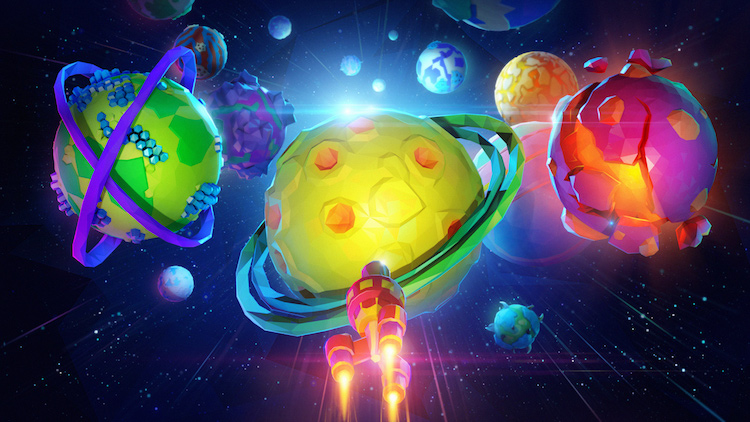 0xUniverse
Total Volume – 515 ETH
With the continued sale of its range of planet NFTs, and discovery of highly rare ones means increased activity, transactions and consequently, increased ETH volume over May.
---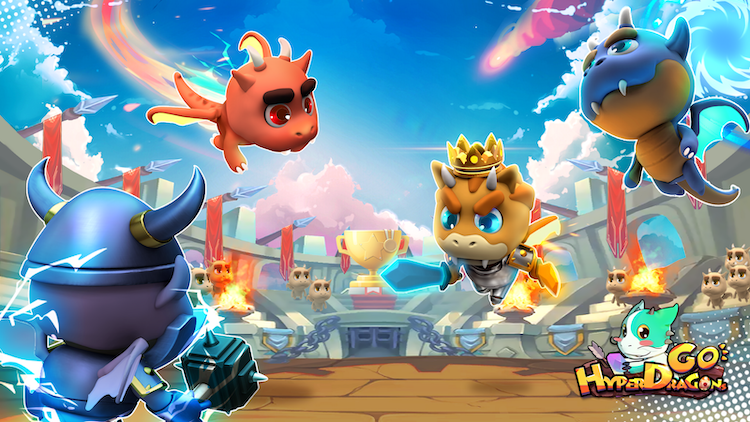 HyperDragons
Total Volume – 436 ETH
With a direct use of Dragon NFTs within the arena, along with buffs, and items being available to gain the edge in these battles.
It makes sense that the Hyperdragons would see its volume surge over May.
---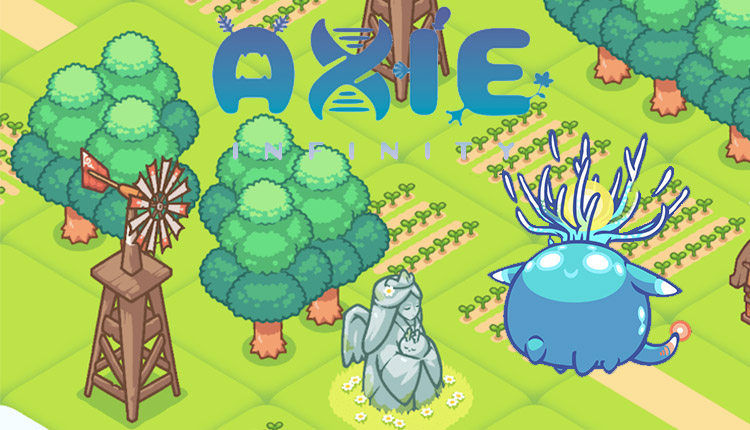 Axie Infinity
Total Volume – 400 ETH
Lunacia's launch, and the continued sale of land assets within the community, along with the continued breeding and raising of Axies results in third place for the Axie Infinity team.
Over May, players look like they're gearing up for battles, against players and monsters.
---
Join us at Blockchain Games Connects Hong Kong – 17-18 July 2019.
Continue the discussion in our Telegram group and don't forget to follow BlockchainGamer.biz on Twitter, Facebook, and YouTube.