Mattel launching Hot Wheels NFT collection on WAX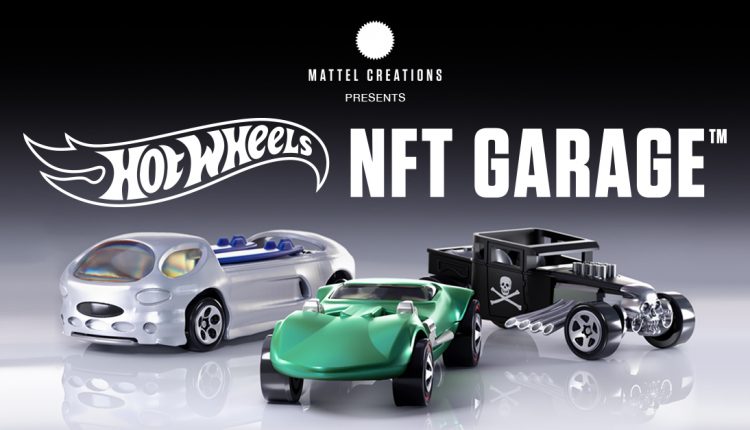 Mattel has signed a partnership with the WAX blockchain to bring Hot Wheels to the NFT world.
As part of its Hot Wheels NFT Garage, Mattel will be minting 40 different cars and selling them. Starting from November 16th, these NFTs would cost anywhere from $15 and more.
Coming in packs of four to ten, Mattel has already announced that there will be over 5,000 NFTs. Collectors will also be able to redeem any of them for exclusive, physical versions too.
"Hot Wheels is excited to offer limited, unique and sustainable NFTs with our latest Garage of Legends series," commented Mattel's head of digital gaming Andrew Chan.
"Collectors will have a chance to obtain exclusive physical die-casts vehicles and importantly, the NFTs will be minted on the sustainable WAX blockchain."
While not typically considered collectables, Hot Wheels have built up a massive global following over the decades, so much so that classic models still sell at auction for thousands of dollars.
As a result, bridging the gap between physical and virtual collectables make perfect sense.
As for its choice in blockchain protocols, WAX passed 6 milllion MAUs in August 2021, and many other NFT projects such as Topps' Garbage Pail Kids and Street Fighter have launched on it.
And continue the discussion in our Telegram group, and don't forget to follow BlockchainGamer.biz on Twitter and YouTube.