Graeme Devine dives into NFT games with Metropolis Origins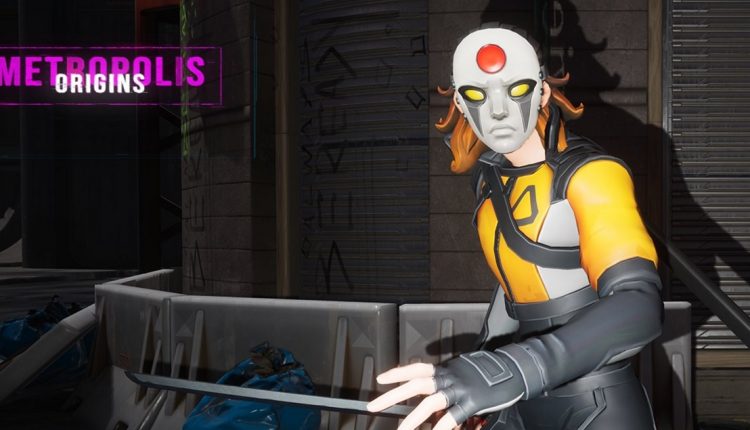 QXR Studios is digging into the world of blockchain and NFT games with its flagship title – Metropolis Origins. Operating as an NFT-backed digital card game, it represents a direct sequel to Metropolis's retro title from 1987.
What sets this project apart is that it brings together industry veterans, including Graeme Devine, to make it a reality. Along with NFTs being core to how the game works, it was essential, according to Devine, to get funding while retaining creative control. Being the original mind behind Metropolis, it makes sense for him and XQR to take it into the blockchain.
"We founded QXR a year ago, and we started to make this universe. We looked for all sorts of ways to fund ourselves," Devine explained in an interview with VentureBeat. "We didn't want to go with VC funding because we saw what that did to Magic Leap. We started to work on demos on WebXR, and looked for prototype funding. On the side, we started to make a Metropolis PC game that used WebXR as well."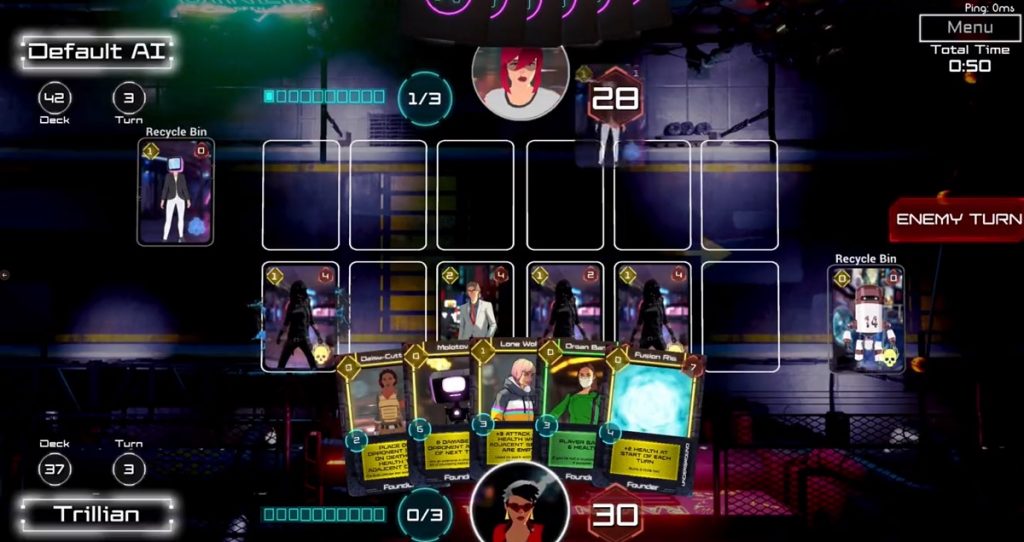 While the prospect of building a game on blockchain seemed like a clear move, the team found a more divided reception from its fans and supporters. But it's a prospect that stuck with Devine and co; announcing that it would be debuting on the WAX blockchain.
To the XQR team, and those in the blockchain space, leveraging WAX makes a lot of sense. Being provably scalable already, WAX brings a great deal of authority to offset concerns expressed by fans about using blockchain. What's more, it opens the game up to an already large, thriving NFT economy. Lastly, its use of proof-of-stake answers the team's concerns about sustainability.
Metropolis Origins: Founders Pack Releases
Along with this announcement, the XQR Studios team launched its Founders Pack for Metropolis Origins. Comprised of the rare, first editions of its entire card library, players will be able to set up their first decks and play an initial beta build of the game in spring 2022.
With packs costing $50 each, cost and supply are low while demand will grow, as only those with 50 cards in their collection will be able to test-drive the game.
Considering that its earlier sale, back on Nov 17, sold out in less than 3 minutes, the race is on for prospective players.
Learn more about XQR Studios and Metropolis origins right here.
And continue the discussion in our Telegram group, and don't forget to follow BlockchainGamer.biz on Twitter and YouTube.