Metaverse World showcases Meta Football – its new real-time soccer game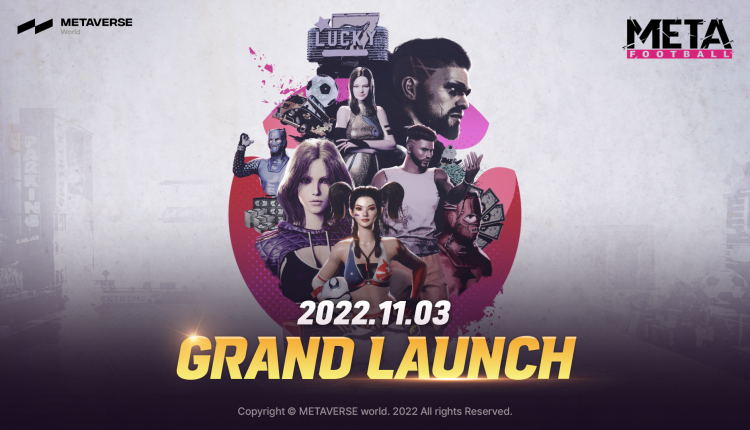 Netmarble F&C's blockchain subsidiary, Metaverse World, has launched its new 5v5 real-time football game – Meta Football. Gamers worldwide (except for China) can download it on Google Play, Apple App Store, and The CUBE for PC users.
Built on top of Unreal Engine 4, Meta Football is a street-style game that really demonstrates the high-octane action that comes with 5v5 matches. Coupled with seamless controls, gamers can develop their own in-depth strategies using a wide mix of players.
Within each match, these five players take specific positions – Forward, Defender, Midfield and Goalkeeper. Teams will compete for glory by participating in a real-time matching mode per tiers in 'Division,' and 'Arena,' a unique PVP mode that rewards players as they win matches.