Fiat and Kia Venture Into the Metaverse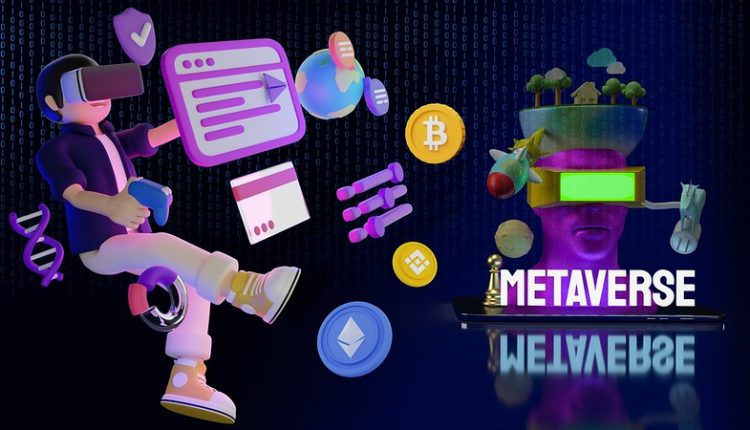 While well known for their cars, Fiat and Kia announced a new metaverse-based showroom on the metaverse, supported by ChatGPT. According to the duo of manufacturers, these showrooms will be used to allow customers to browse various vehicles in a highly immersive environment.
Fiat's store – called the Fiat Metaverse Store – was launched with the support of Microsoft and Touchcast and was initially launched during the Consumer Electrics Show this year.
More recently, Microsoft's struck a deal with OpenAi also means that ChatGPT will be readily integrated into its product range. As a result, ChatGPT will be integrated into Fiat's store as a virtual 'Fiat Genius' to answer any queries virtual customers might have.
Within Fiat's metaverse showroom, customers will be able to explore vehicles in detail, down to their specific attributes, and even complete begin their purchase journey. What's more, being linked to Microsoft also means that the Fiat Metaverse Store will be accessible through Microsoft Teams.
Kia Germany also ventures into the metaverse
While Fiat partners with ChatGPT, Kia Germany struck its own partnership with Engage – a business-focussed metaverse platform – to launch its own dealership. According to Kia Germany, the store will be accessible through mobile and desktop, along with conventional VR headsets.
Using digital avatars, customers will be able to visit the virtual showroom floor, inspect the fleet of available cars, and get all the information they need from Kia's website.
ChatGPT as the metaverse's Genius advisor
With both Fiat and Kia diving into the metaverse, businesses are clearly discovering the versatility of it and web3 for expanding their businesses. Along with this, the potential of OpenAI is being explored too as a potential repository of information for would-be customers and users.
Long term, it will be interesting to see how far businesses can take this combination of adaptive AI and Web3.