Autochess battler Mojo Melee slated to launch 6th July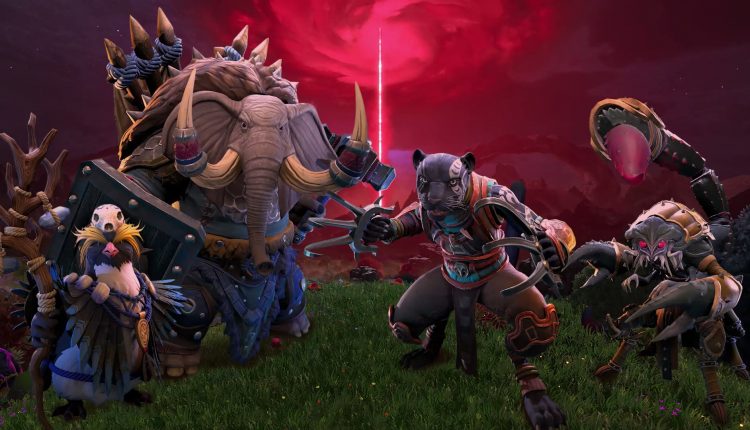 Welcome to the world of cabbage heads and grasshoppers; in the Planet Mojo universe players will soon be able to enjoy the full launch of Mojo Melee.
Despite only recently launching Season 0, US blockchain game developer Mystic Moose is now gearing up for the full launch of its auto chess battler Mojo Melee. Season 1 has been announced to go live Thursday 6th July.
While season 0 offered a new champion, Krumble Gravelstache, new prizes and a new Premium Battlepass, season 1 will introduce a range of enhancements and new gameplay features.
These include a new champion, skins and SpellStones as well as various quests and the ability to claim NFTs. 
Currently playable in browser on Polygon mainnet, developer Mystic Moose recently released the game's Android version in closed beta, with plans to gradually open this build to more players in the coming weeks.
And don't miss out on any news from the blockchain games space: follow us on Twitter and connect with us on Linkedin.