Game7 announces first on-chain gaming tech grant recipients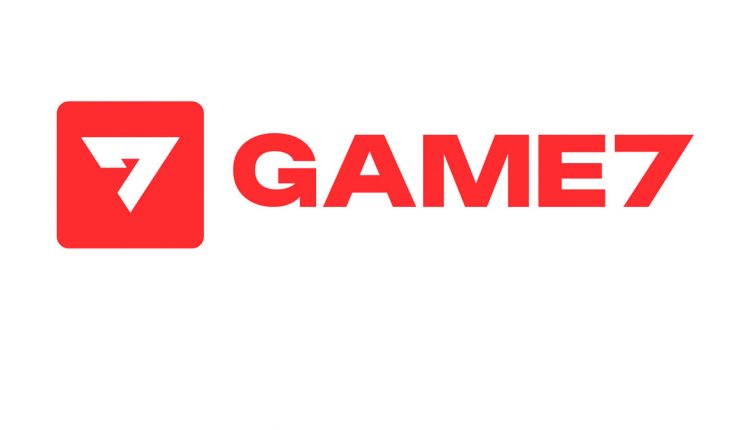 Web3 gaming DAO Game7 has announced the first three companies which have received grants via its Technology grants program.
The program is designed to support open-source and interoperable technologies that will drive the adoption of blockchain gaming, especially fully on-chain gaming.
To-date, over 350 applications have been received, with more winning projects expected to be announced in due course. The grant program doesn't have set deadlines, and accepts applications at any time.
The three winning companies are:
Dojo Engine — a robust on-chain game engine and toolkit, which uses Cairo VM and Starknet technology. It includes an entity component system, extension documentation, code samples and zero-knowledge libraries for physics simulation and mechanics.
Jolly Roger — a toolkit to help developers create fully autonomous games, including an in-browser indexer, integrations with web3 wallets, and templates for deploying games across EVM-compatible networks.
Primodium — a fully on-chain game that's inspired by Factorio and thrives on user-generated content. An early version of the game can be played here.
"The power of open-source, public, and interoperable technologies lies in their ability to democratize innovation and catalyze advancements in a rapid manner," commented Game7 core contributor George Isichos.
"It also invites a worldwide community of developers to experiment, refine, and build upon existing technologies so it's the equivalent of having countless minds working together to push the boundaries of what's possible in blockchain gaming."
As for why Game7, and not traditional VCs are funding these projects, Isichos said "Many investors believe in the future of fully on-chain gaming, but are hesitant to support them today. This can be explained either by the current macro environment and/or the nascent stage of the fully on-chain gaming space".
He also argued one of the grant program's advantages is that it doesn't require projects to have worked out their future monetization strategy, as VCs would require. However, the collaborative nature of Game7 as a DAO means that companies can find additional support in such areas as they build out their technology towards eventual product market fit.
In addition to these grants, Game7 recently launched its blockchain game launcher HyperPlay and Summon, its gamified community management tool.
Companies interested in applying for grants can apply here.
And don't miss out on any news from the blockchain games space: follow us on Twitter and connect with us on Linkedin.