Malta Gaming Authority proposes guidelines to regulate crypto gaming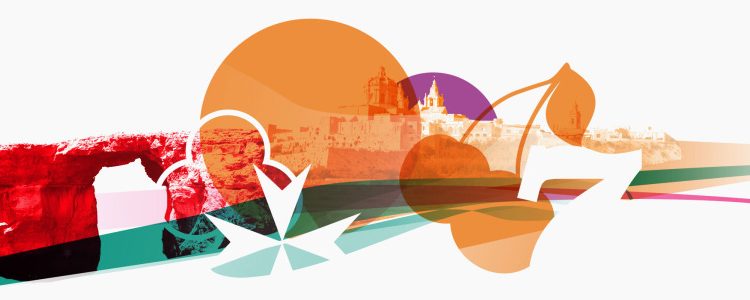 The live document outlines areas of concern and potential regulation within the Maltese games ecosystem.
The Malta Gaming Authority has published proposed guidance on using distributed ledger technology and cryptocurrencies within the nation's online gaming space.
The MGA released a document – available online here – that outlines three areas it aims to address:
Protection of consumers

Preventing crime

Money laundering and funding of terrorism
Interestingly, the document also highlights the ambition to protect the reputation of Maltese jurisdiction.
While recognising the capabilities of crypto technologies as a disruptive phenomenon, the MGA believes a prudent approach is sensible and necessary.
The criteria set out in the paper will inform a planned regulatory 'sandbox' environment, with regulations applying to companies within the Maltese gaming ecosystem who would have to meet a set of criteria before accepting cryptocurrencies.
This document is still in a live state, with the MGA accepting feedback here.
Chinese democracy
While many crypto-enthusiasts might decry the idea of an authority intervening on blockchain in this way, it seems inevitable given the meteoric rise of the technology. Last year, China toughened up ICO and cryptocurrency regulations in the wake of scamming issues.
And despite the resignation of New York Attorney General Eric Schneiderman on Monday, the city is continuing its investigation into over a dozen cryptocurrency exchanges.