NFL Rivals first web3 game to be featured on App Store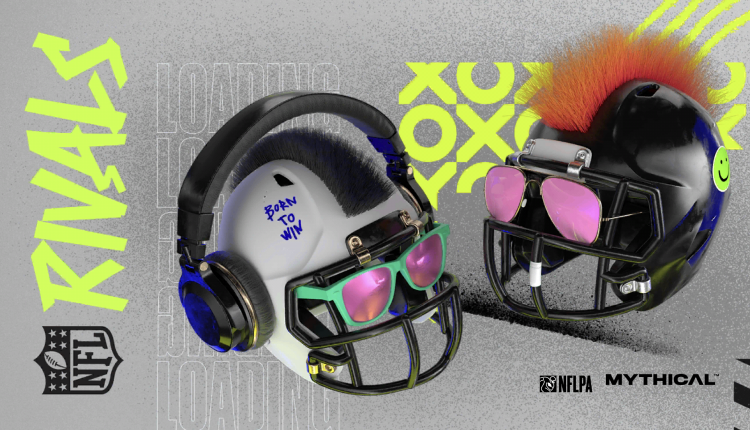 Don't miss news from the blockchain games space: sign up to our Substack, follow us on Twitter, and connect with us on LinkedIn.
With the new kick off of NFL's 2023 season, US blockchain platform and game publisher Mythical Games' collaboration with the American football league will likely lead to a player uptick of its NFL Rivals.
In fact, it would seem the knock-on effect has already started. Recently, as the first web3 title ever, NFL Rivals was featured as Game of the Day on Apple's App Store, coinciding with the game experiencing its biggest DAU yet, according to Mythical CEO John Linden.
Since its soft launch in April 2023, over 2 million players have taken to the mobile-based football game. Recently exceeding $1 million in trading volume, Linden also reported NFL Rivals was seeing 100 new active wallets hourly on the chain following the implementation of its new in-app marketplace.
Alongside this, Mythical Games' has announced its first blockchain title, PC-based Blankos Block Party, which was the first web3 game to launch on Epic Games Store, will make a significant refocus from PC to mobile-first.
To cap it off, car racing and collecting game Nitro Nation World Tour, developed by Creative Mobile and published by Mythical, launched open beta on the app stores in August 2023. Highly anticipated not only by the web3 games audience, Nitro Nation is the latest game in Creative's decade-long mobile drag racing franchise and will likely attract F2P mobile gamers and web3 gamers alike.
For more details, visit the NFL Rivals website.