Mythical and Creative Mobile's Nitro Nation now live through app stores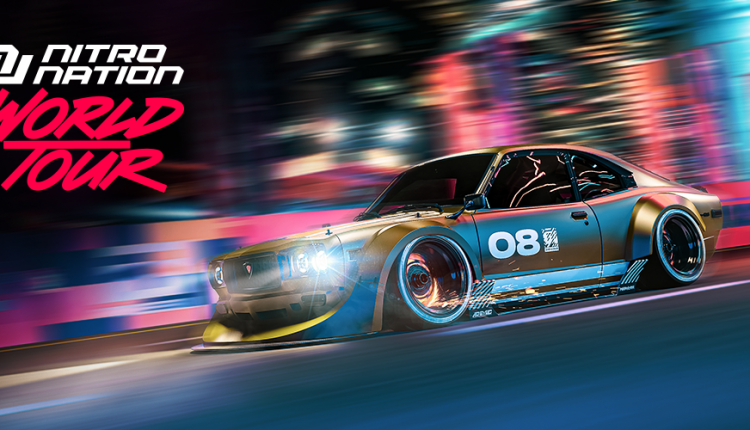 Don't miss out on any daily news from the blockchain games space: sign up to our Substack and follow us on Twitter.
Car racing and collecting game Nitro Nation: World Tour, developed by Creative Mobile and published by Mythical Games, has launched Season 0 called Head Start.
Highly anticipated not only by the web3 games audience, but by F2P gamers at large, Nitro Nation is the latest game in Creative's decade-long mobile drag racing franchise and is now available for anyone to download and play through Google Play and the App Store.
Although having been available for its NFT holders for a week, Nitro Nation also appeals to more traditional F2P mobile players who don't want to spend any money, let alone enter the world of NFTs. It offers plenty of in-game currency to grind out as well as non-NFT cars to buy.
However, for players who do have NFTs, connecting your Mythical account to the app brings them into play. NFT vehicles are baseline more powerful than the cars given to players or bought with IAPs, but unless you go through the same upgrade and tuning processes, NFTs cars won't give you much of an advantage as the game progresses.
This, then, isn't play-to-win, although it may be the case that over time the best players in the game will race with very high level NFTs.
One of the game's prominent features is the workshop NFTs, which are more directly woven into progression. All players have to join an alliance, called Clubs in the game, to properly level up their vehicles.
The Clubs are where workshop owners attach their NFTs and open up their inherent benefits, from upgrades to rental, to all the Clubs' members, some of whom won't own NFT vehicles. In this way, all members of a Club will take advantage of the fact that Nitro Nation is designed around blockchain assets.
Still in early release, the game is working towards its official launch of season one later in 2023, and you can join our Club if you search for "TXracers"; search is case sensitive.
For more details, visit the Nitro Nation: World Tour website.