Deadfellaz making a game codenamed RIP TCG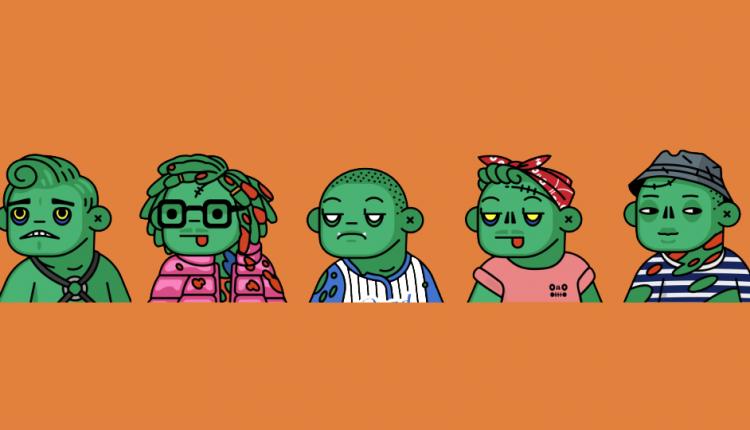 Don't miss news from the blockchain games space: sign up to our Substack and follow us on Twitter. 
DFZ Labs, the company behind the Deadfellaz NFT collection, has announced it's working with Unity's inhouse development team to make a mobile/PC TCG based on its IP.
The game – which goes under the codename RIP TCG – will focus on "fast tactical gameplay, deep character card customisation and immersive 3D combat".
In terms of how it's using blockchain, each card will be dynamic, in terms of updating onchain XP as well as visual customization and an achievement unlock system.
Work on the game has already started. An early alpha is expected in Q1 2024, with existing Deadfellaz and Deadfrenz holders gaining early access. However the game's beta isn't expected until 2025.
"Psych [lead artist] and I both believe TCG gaming is in need of a serious upgrade when it comes to gameplay, animation, music and the overall experience of playing and collecting – and with Unity, we finally have the perfect collaboration to achieve what we envision," said DFZ Labs' CEO Betty.
"Ultimately, we see this game as an opportunity to stretch the limits of what culture and gaming can converge into."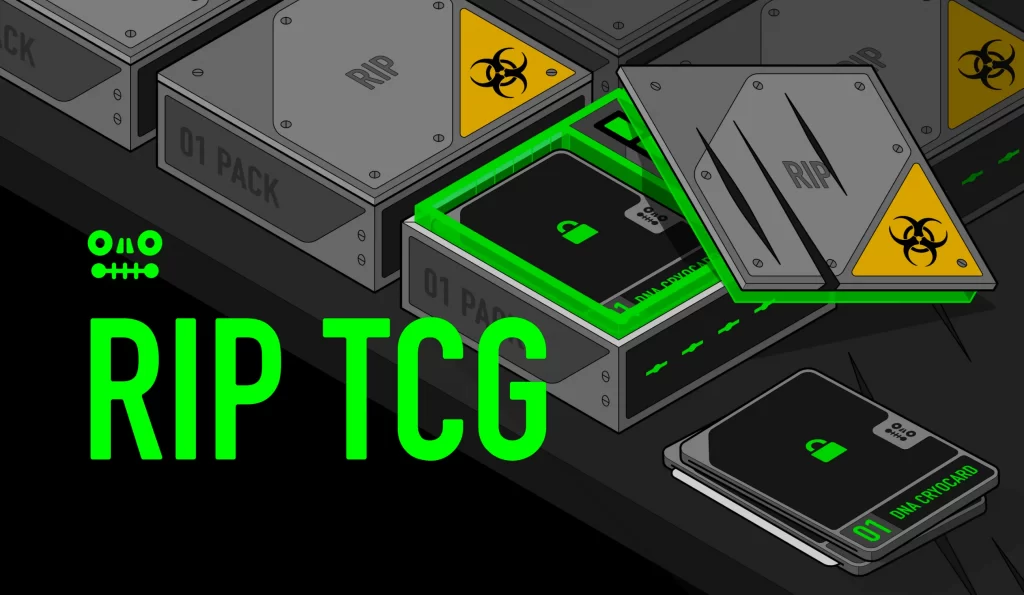 In the meantime, DFZ is launching what it calls an "initial pre-access sale" of first edition cards today.
Holders of Deadfellaz and Deadfrenz NFTs will be able to purchase what are called vaults, each of which consists of 9 cases containing 10 packs of cards each. Hence each vault contains 450 cards, including one random ultra rare (1%) card.
The starting price for existing NFT holders will be $13 for the first vault, and $75 each subsequently, capped to 100 vaults for each wallet. Wallets that originally minted Deadfellaz NFTs can buy for $50 initially and $90 subsequently per vault. Everyone else will pay a straight $100 per vault.
The total supply of these first edition vaults is 30,000 and the mint will be live for 13 days or until sold out. You can read more details here and check out what Deadfellaz is up to via its website.