Next big thing is always dismissed as a toy, says CryptoKitties' Benny Giang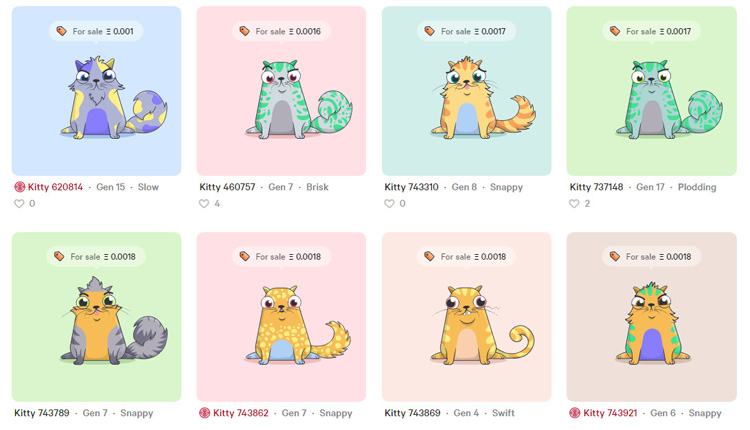 Blockchain Gamer Connects San Francisco 2018 keynote
Some were bullish, while others provided alternative points of view, taking a wait-and-see approach during these early days of blockchain technology.
That was the conclusion from Blockchain Gamer Connects San Francisco 2018, where key insights were shared across companies from triple-A to indie.
Inside track with CryptoKitties
Certainly everyone was interested to hear what CryptoKitties' co-founder Benny Giang had to say.
"Blockchain is super complicated. If we want to bring moms and dads to the blockchain then it needs to be fun, it needs to be artistic, it needs to be entertaining," he said in his keynote.
"Our mission is to onboard the first billion consumers to the blockchain through entertainment and art."
Benny Giang referenced Ethereum Foundation's Alex Van De Sande tweet, What I Want From Blockchain Games in advising developers on best practices:
Be a good game first
Explore what makes blockchain unique
Design around limitations
Persistent always on world
Players own the game items and experiences
Allow anyone to design and improve the game
Embrace bots
He also discussed the recent launch of the CryptoKitties' KittyVerse and the concept of extensibility, how it unlocks the creative play of digital assets as the community takes it upon itself to develop third party apps, tools and mini-games that enhance the player experience.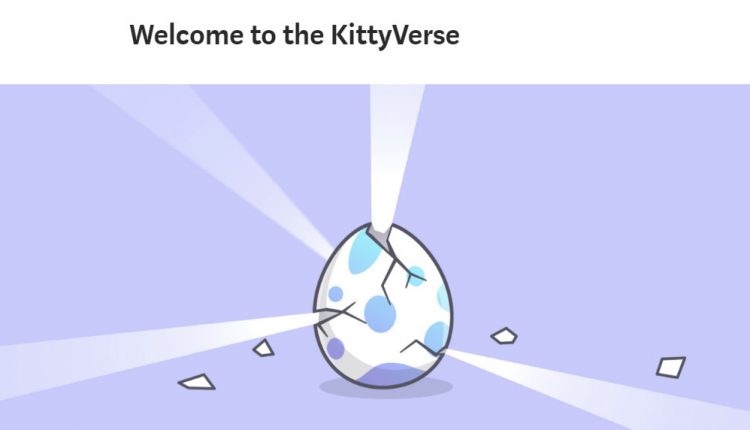 "There have been six disruptive technologies in the last ten years: silicon chips; the personal computer; the internet; user friendly interfaces like Facebook and Amazon; deep learning; and now blockchain," Giang explained.
Predicting explosive growth over the next two years, he said the next big thing always starts out being dismissed as a toy, citing Chris Dixon of Andreesen Horowitz with added insight from Chris McCann of Greylock Partners.
Giang ended by saying: "The blockchain of 2030 doesn't exist yet. We're early, enjoy the ride!"
You can check out our top 10 trends article from Blockchain Gamer Connects San Francisco here.
And don't forget to follow BlockchainGamer.biz on Twitter and Facebook.