ECOMI partners with Tokidoki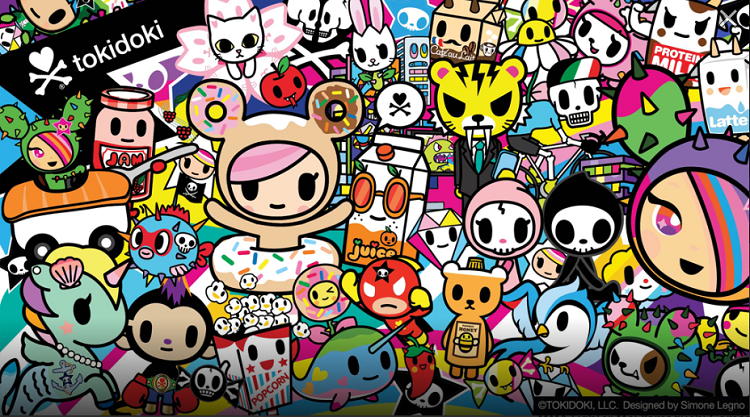 Blockchain tech firm to turn the bright-eyed characters into cryptocollectibles
Singapore-based blockchain tech company ECOMI has announced its first license with lifestyle brand Tokidoki.
ECOMI will bring Tokidoki's iconic characters into the digital world by creating licensed Tokidoki cryptocollectables, in the form of a non-fungible token available on the ECOMI Collect app.
"We chose Tokidoki as our first brand partner because of their ambition to expand into the digital realm when it comes to collectable items," says David Yu, CEO of ECOMI. "Their very diverse global audience are already collecting Tokidoki's unique characters in various forms. Being able to have verifiable ownership of unique digital art on the ECOMI Collect app is going to change the way collectables are viewed, bought, and traded."
A range of digital collectables will be made available in Q3/Q4 2018 through the ECOMI Collect app, a decentralized application that employs blockchain technology to verify and trace ownership of digital commodities.