Creating a digital marketplace with OpenSea and ECOMI partnership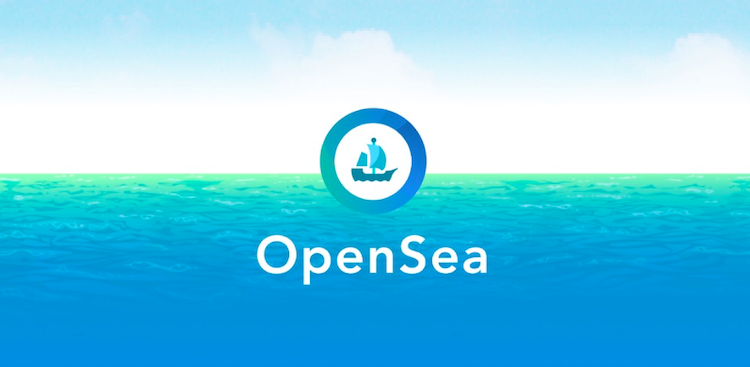 The winds are in the sails of OpenSea.
OpenSea has strong winds in their favor since it was first established.
Starting out with its successful seed capital fundraising over $2 million, OpenSea is now entering into a partnership with ECOMI which will see its reach extended even further.
Self-proclaimed as the 'Ebay for CryptoKitties', OpenSea's partnership with ECOMI will allow them to trade, buy and sell licensed items from ECOMI Collect, giving ECOMI a wider audience for their digital assets.
OpenSea and ECOMI partnership
Co-Founder and CEO of OpenSea, Devin Finzer, regards the partnership as one step in a longer journey towards a thriving marketplace and eco-system for digital assets.
"While the space is in its infancy, I think we'll start to see the emergence of a thriving ecosystem around crypto-collectibles" Finzer continues.
"This ecosystem will involve provable scarcity (supply enforced by a smart contract), greater liquidity (many open marketplaces), portability (ability for a collectible to exist in multiple ecosystems), and interoperability (ability to build new experiences on top of existing collectibles)."
About ECOMI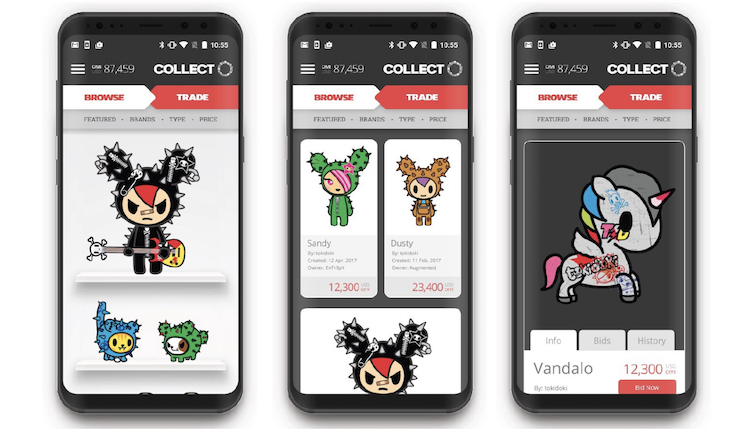 While OpenSea provides another platform for ECOMI's digital assets, items bought on OpenSea's platform will also be available on ECOMI, fostering a greater level of interoperability for users of either.
What ECOMI also allows its users to do is directly interact with their digital assets through its Augmented Reality feature coupled with its offline storage wallet, which allows users to safely store their assets offline.
ECOMI also obtained its first licensing agreement with TokiDoki in May 2018.
Continue the discussion in our Telegram group and don't forget to follow BlockchainGamer.biz on Twitter, Facebook, and YouTube.