Trending now: the biggest stories in blockchain gaming
A recap on last week's big reads
Here are our top trending stories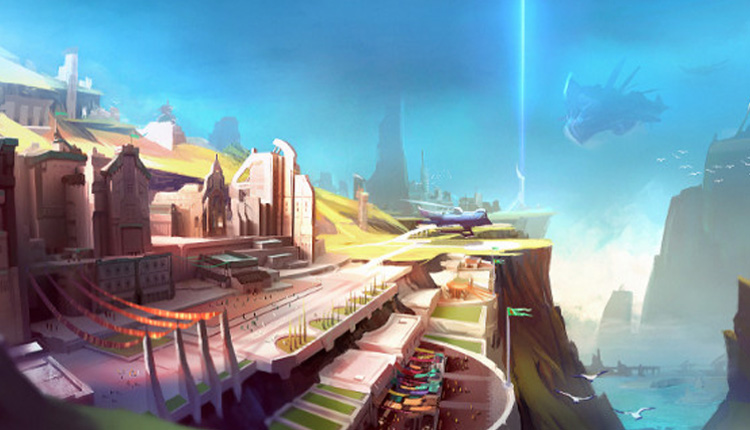 "We're impressed with designer, Jason Wishnov's creative vision for Cryptic Conjure" – Fazri Zubair, CTO of Lucid Sight
---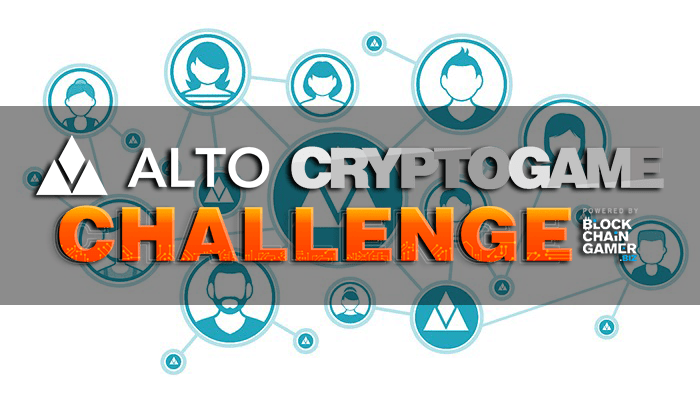 In March 2018, Altitude Games announced it would introduce a new company to help developers to build items and games in the realm of blockchain.
---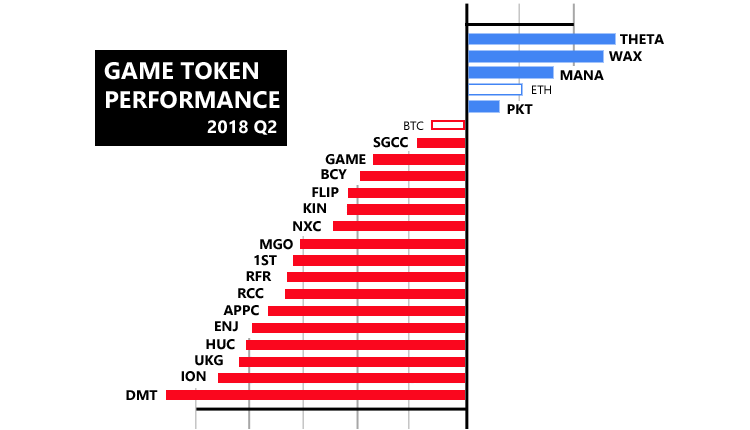 While the average performance across the 20 tokens is poor, down 27% on average, four of them have demonstrated growth, albeit from a low base in most cases.
---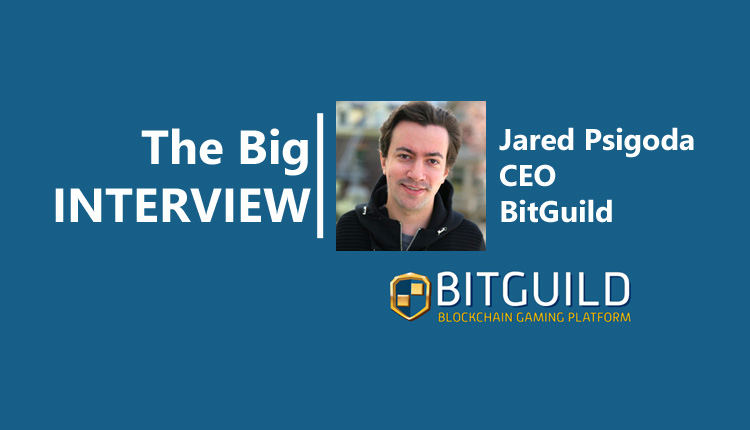 BitGuild is a decentralised gaming platform for blockchain based games, allowing users to play different games.
---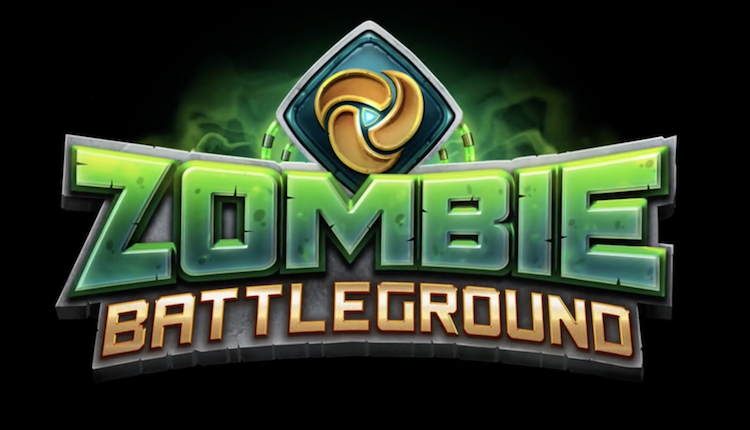 In mid-June, its game Zombie Battleground was added to the crowdfunding site Kickstarter with the goal of raising $250,000 by its deadline in August.
---
All time top stories
Ongoing / Upcoming events:
The Big Indie Fest @ ReVersed – July 5th – 8th
Develop: Brighton – July 10th – 12th
And don't forget to follow BlockchainGamer.biz on Twitter, Facebook and YouTube. You can also check out our Telegram news-only feed.