New blockchain games and ICO roundup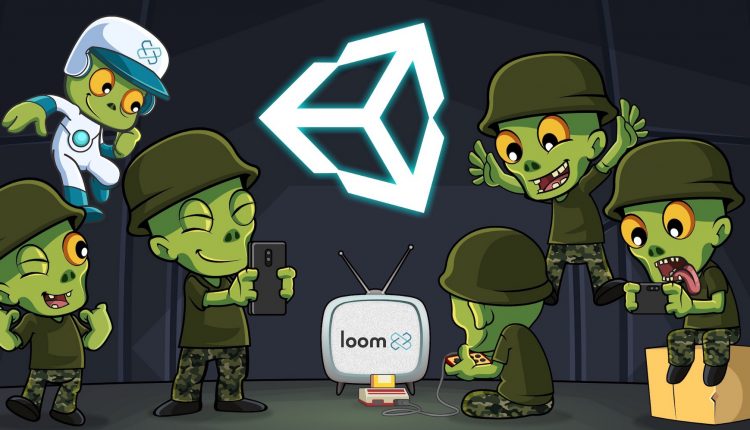 The latest news from ICOs, releases and events from blockchain gaming
At Blockchaingamer, we tirelessly strive to bring you the latest news coming from the world of blockchain gaming, including the landmark moments coming from the major contenders in the space.
But first: a round of applause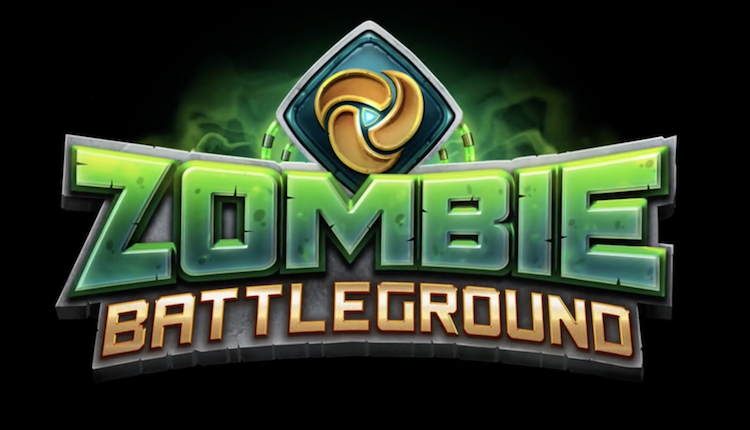 Congratulations to Loom Network last week with its first game, Zombie Battleground, which not only made its debut on Kickstarter but has so far managed to reach and surpass its initial funding goal.
The campaign, which began in June with the target of $250,000 by August was achieved in over two weeks. Now, with more than a month to go, Loom has set its sight on hitting its stretch goal of $300,000.
To find out more about Zombie Battleground and to show your support, check out their Kickstarter here.
---
Around the corner – G-Star 2018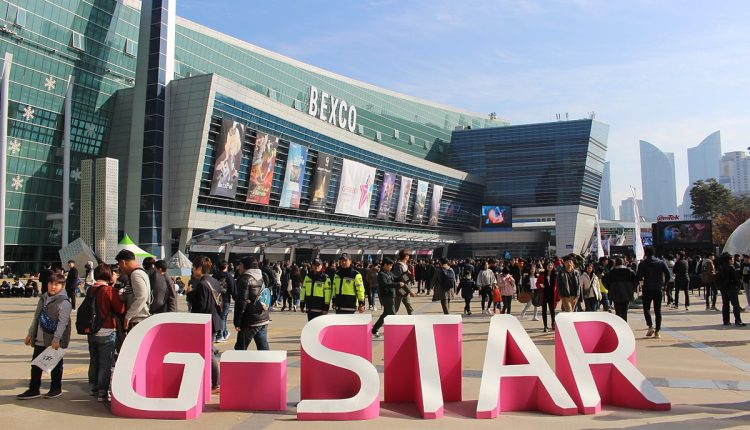 South Korea will be hosting the G-Star games expo in Busan 2018 from the 15th to 18th of November. Last year, the exhibition consisted of over 2,000 speakers and panels, and an overall attendance of over 220,000.
For more information G-STAR 2018 and to register, visit the official website. Remember, there's a 10% discount on ticket prices this month only.
Newest arrivals on our blockchain games directory
Removed games
PonziMonopoly
YTIcons
Treethereum
The RoulEth
The Pyramid Game
The Jigsaw Games
Upcoming ICOs
And don't forget to follow BlockchainGamer.biz on Twitter, Facebook, and YouTube.
You can also check out our Telegram news-only feed and drop into the conversion in our Telegram chat channel.