Beyond the Void developers, B2Expand will be attending Gamescom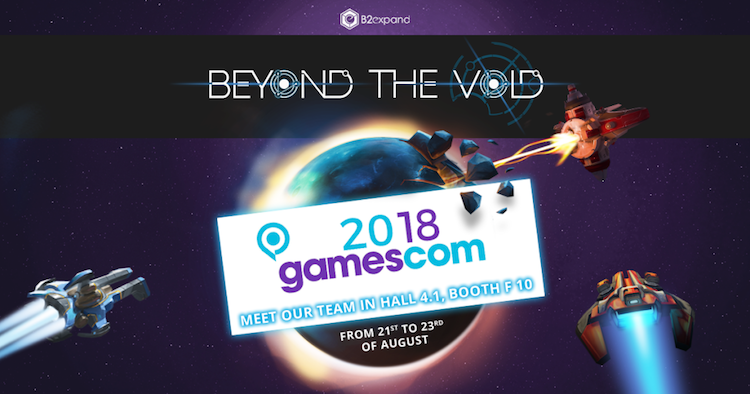 B2Expand is getting its name and game out for Gamescom
Gamescom 2018 is already promising to be a spectacular event.
With an already extensive lineup of game developers, blockchain is standing side-by-side with some of the bigger names in the industry.
Alongside the confirmed exhibitors are B2Expand, the games development studio responsible for Beyond The Void, which announced that they will be attending the conference too.
B2Expand announces the release date for Beyond the Void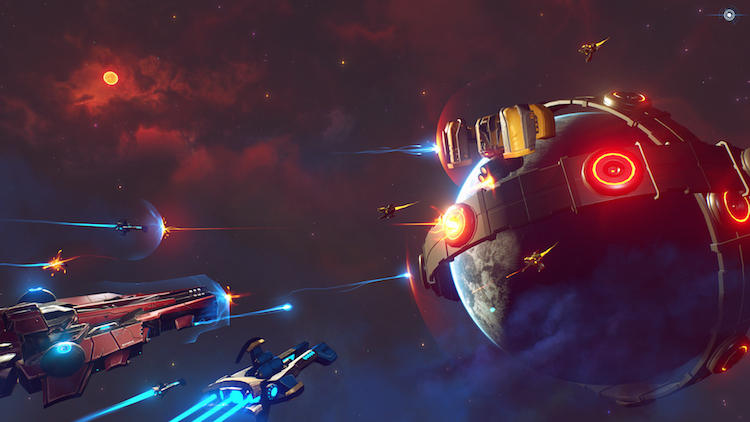 While the conference provides a rare opportunity for B2Expand to draw in some additional attention, both to its game, and the upcoming Blockchain Game Summit in September, It comes with even more exciting news.
Over the course of the conference, the studio has announced that it will be revealing the release date for Beyond the Void.
Beyond the Void, while currently available on Steam as an 'early access' release, is supported by the funding provided by the sale of in-game assets, giving players complete ownership of the items they earn and buy.
Gamescom 2018 will begin on 21st and run until the 25th of August.
For more information about B2Expand, visit their website here.
Continue the discussion in our Telegram group and don't forget to follow BlockchainGamer.biz on Twitter, Facebook, and YouTube.