Blockchain Gamer Connects Helsinki – Day Two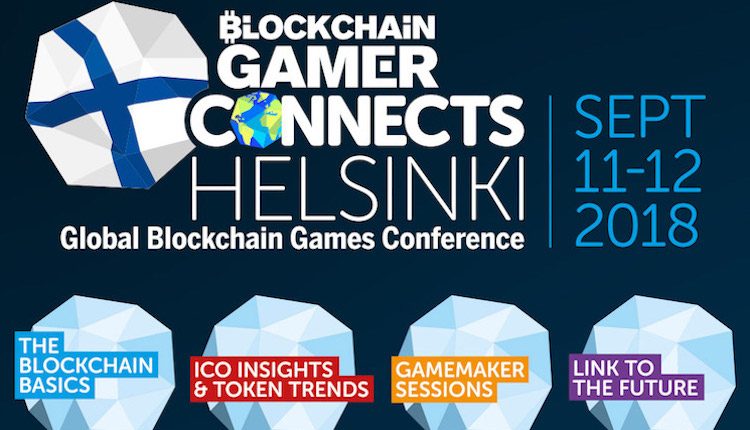 Insights and successes from Blockchain Gamer Connects
It's been a remarkable two days for both Pocket Gamer and Blockchain Gamer Connects in Helsinki this year.
Throughout the talks, there were a number of underlying themes that linked some of them together: those being that the industry is one undergoing maturity while demonstrating an understanding of blockchain gaming's limitations, and how it can overcome them and reach a far broader audience.
While talks included a mixture of personal experience, guidance for new developers, they weren't without their fair share of contests and winners as it saw the conclusion of both the Roadshow Pitching Sessions and the Alto Cryptogame challenge.
---
Blockchain Gamer Connects Helsinki – Day 2
Making Blockchain More Accessible for Gamers and Developers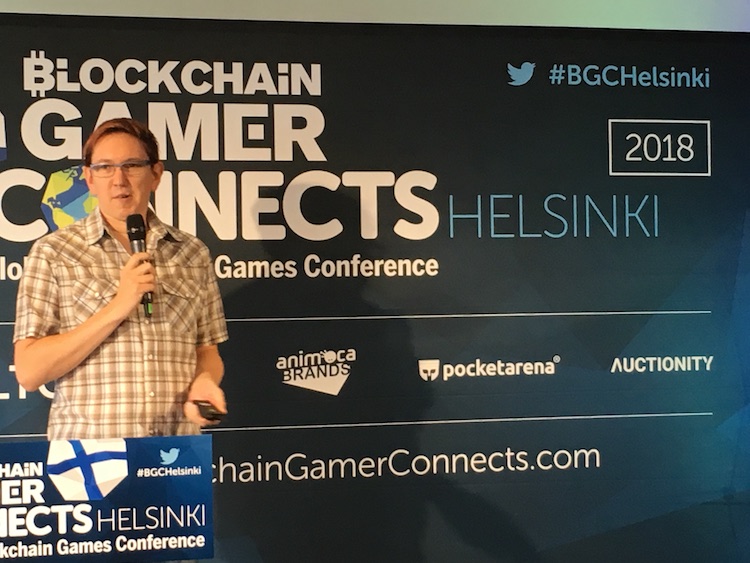 Lead by Nova Token & Dragon Foundry's Paul Barclay, the founder began by giving a stark representation of what it's like for both developers and players taking their first steps into the blockchain world:
"Crawling through barbed wire and mud… It's not a good experience. And we want to make that a better one."
During both the event and a subsequent interview, Barclay explained that the average comprehension of blockchain ranges from 0-5% for the average user, while the majority of blockchain gaming advocates and developers have a 60-100% comprehension.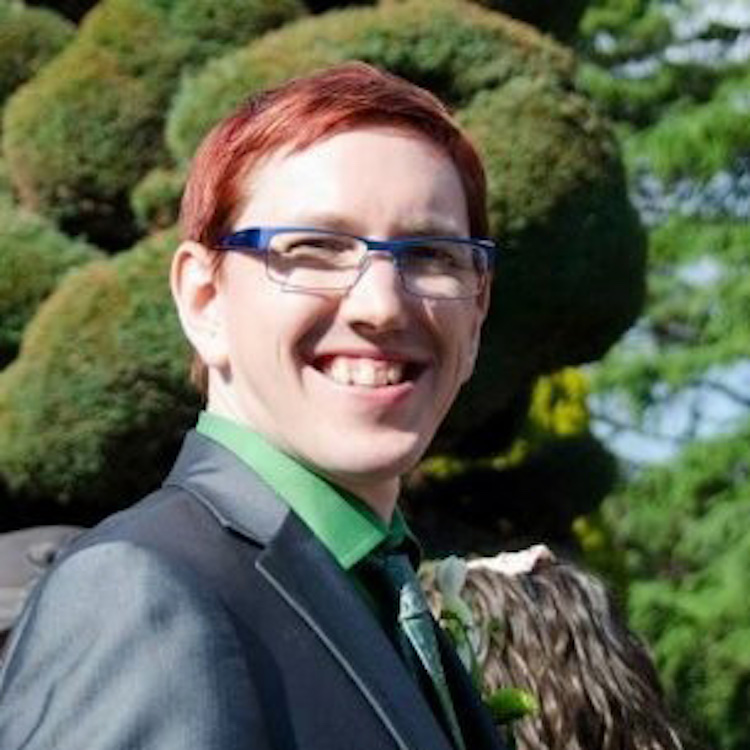 The solution? Get players enamored with blockchain games by not letting them know they're playing one:
"We can get more people playing blockchain games while not knowing they're playing a blockchain game," Barclay elaborated, continuing on to explain that blockchain developers don't need to reinvent the wheel when designing their game, and can reach out to its more established counterparts of PC, console and mobile gaming.
"People have solved all these problems (regarding UX), websites have solved a lot of UX problems that I see commonly in crypto games… Show them some gameplay up from, stick a video on the site… It's low hanging fruit to get them to watch something to the buy something."
---
5 Things Learned from Launching a Mobile Game on Blockchain
EverDreamSoft has learned a great deal from its ongoing act of developing a mobile-based, blockchain gaming ecosystem, and fortunately, Nicholas Sierro, the company's product, and project manager was on hand to impart the top 5 insights of following this path.
Among the perspective gained from the development of a mobile-based platform, Sierro pointed out that stepping away from the metaphorical pony-trading of the various blockchains, and a focus on its underlying benefits for the product should be the priority.
"Nobody in our company can follow blockchains, but we gravitate to those that present themselves as most stable," Sierro continues.
"The imperative is what is best for the player" he specifies.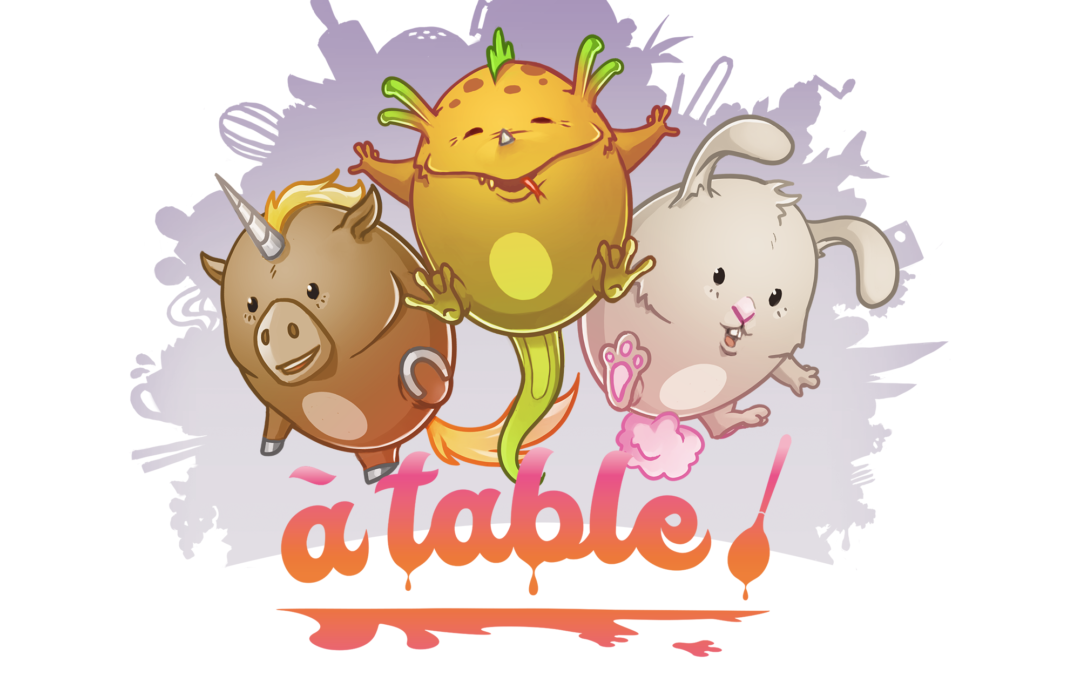 Sierro laid out a number of underlying issues that blockchain games have which prevent them from reaching a wider market.
In particular, it's the issue that blockchain games present themselves as games for those already hooked into the blockchain space, with Sierro stating that developers need to find that middle-grounded player.
"[They] bring value to the project, and are willing to spend money on the project… They are known to spend seven times more than the other parties involved in the game."
---
User-Generated Content Meets NFTs Within The Sandbox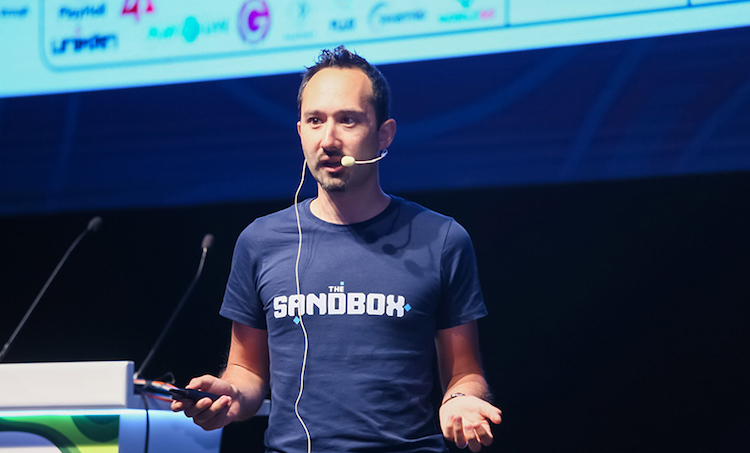 There's a great deal of potential for growth for developers interested in utilizing blockchain for their games, and it's a prospect that Pixowl's Sebastien Borget is only too eager to point out.
"When you look at the performing games, the DAU's are quite low, but the revenue relative to the users is large, which makes it truly exciting," Borget continues.
"When you look at the success of ICOs by blockchain games, it's also quite exciting."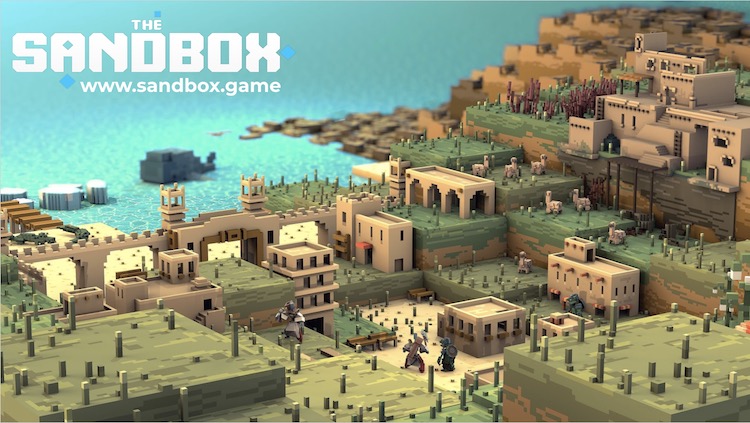 For the newest iteration of The Sandbox takes these aspects into consideration, while also understanding the potential that cryptocurrencies offer the individual player, incentivizing them to contribute content to the wider platform and other users experiences.
"Blockchain cryptocurrencies allow players to create content in the game, becoming distinct stakeholders in the game…"
---
Be sure to stay tuned for more updates from Blockchain Gamer Connects, including the results of the Roadshow Pitching Sessions and Alto's Cryptogame Challenge!
The next Pocket Gamer Connects will be in London on January 21st and 22nd 2019.
Continue the discussion in our Telegram group and don't forget to follow BlockchainGamer.biz on Twitter, Facebook, and YouTube.