New year, new Etheremon updates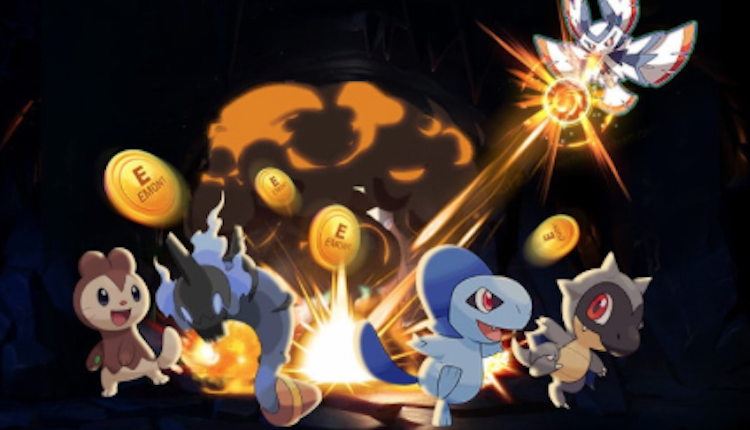 Etheremon has some big plans for 2019
Between New Years and Chinese New Years, Etheremon has been working to bring some major updates to the game. According to its development team, there have been a number of updates to the games UI. Specifically meaning that signing in is far easier, taking only one time for the system to remember user information.
There are a number of new features coming into effect on January 11th, according to Etheremon. The first being a change in User Interface, ensuring that any rewards earned in-game can be obtained from the same place.
For ranked battles, there are a number of prizes earned through completing battle-based milestones:
First 5 wins: 1.0 EMONT
Next 5 wins: 1.0 EMONT
Next 5 wins: 1.2 EMONT
Next 5 wins: 1.4 EMONT
Next 25 wins: 9.0 EMONT
Next 50 wins: 16.0 EMONT
Ranked Battle improvement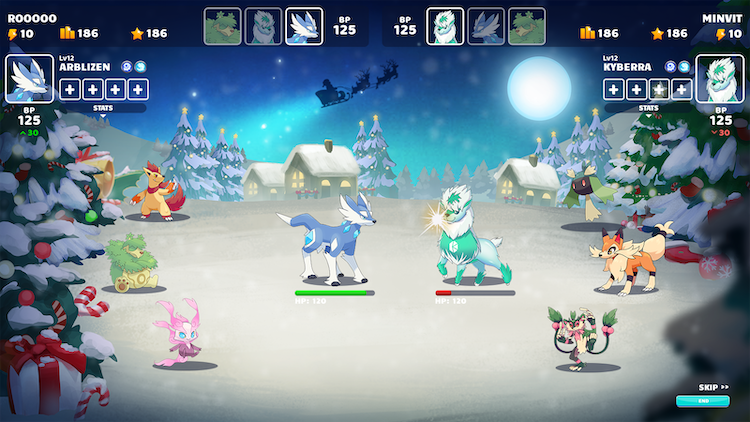 Along with changes to its UI, Etheremon is also making some improvements to the battle system.
The process of selecting your Etheremon team will be taken off-chain, helping to improve the game's performance.
A number of these changes are to gradually introduce a new moves system to the game.
While this system is still in development, these updates demonstrate how it will work for players. It will also coincide with a new ranking system, which will be a further incentive to get players battling. For the moment, this ranking system has this hierarchy so far:
Rank 1–20: Platinum
Rank 20–100: Gold
Rank 100–300: Silver
Rank 300–500: Bronze
For more information about Etheremon, visit the website.
---
Continue the discussion in our Telegram group and don't forget to follow BlockchainGamer.biz on Twitter, Facebook, and YouTube.