Earn 1,000 BZN with War Riders' Wasteland Wanderer competition
War Riders players will need to scour the Wasteland for these prizes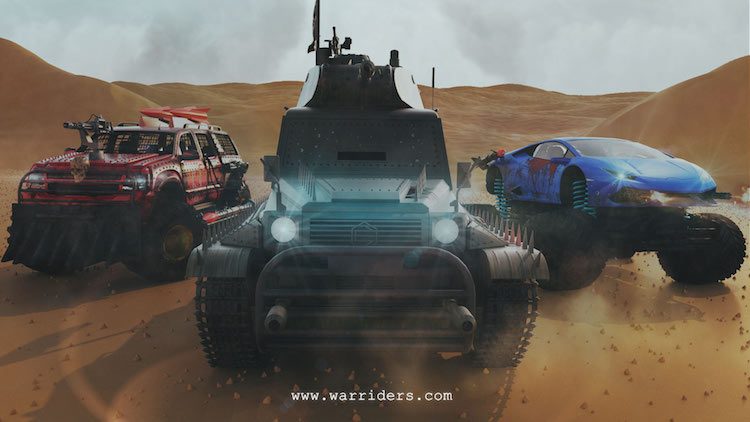 Along with some updates to its Test Wasteland, the War Riders team has announced a new competition
While War Riders announced the release of its Test Wasteland for players to explore, it's not without some updates. According to the team, there have been some changes to this post-apocalyptic landscape. While these tweaks mostly took care of some of the visuals, including changes to both the camera and shooting.
More importantly, the War Riders team wants to get players to traverse the great deserted expanse. And how it intends to do that is through its new competition which starts on March 30th.
The prizes on the line for players? Along with over 1,000 in BZN for the winner, players will be on the hunt for a secret vehicle.
In total, the team is giving away 4,000 BZN and a lot of unique vehicles, as the contest will be running over 4 consecutive weeks, with a new car being placed in a random place in the Wasteland weekly.
With only specific cars being able to track down and locate these cars, players will need to rotate their cars and explore if they want to find these vehicles.
For more information about these vehicles and stocking up on NFTs, visit the War Riders website.
---
And continue the discussion in our Telegram group and don't forget to follow BlockchainGamer.biz on Twitter, Facebook, YouTube, and now on Discord!