Game On! Blockchain Episode 11 – Luna Javier of Altitude Games / Battle Racers
The pre-sale has begun for Battle Racers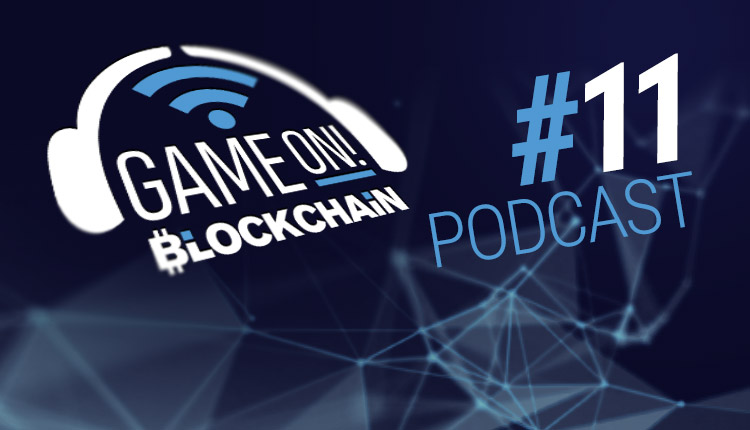 On this episode of Game On! Blockchain – we speak to Luna Javier of Altitude Games about Battle Racers
Battle Racers has finally kicked off its pre-sale this week. And what better way to go through the game than to talk with Luna Javier about the game and what players can look forward to!
Want to get involved in the next podcast? Be sure to visit our Calendly and get your project out there!
For all things, Blockchain and Gaming – make it Game On! Blockchain  / Blockchain Gamer Biz!
---
And continue the discussion in our Telegram group and don't forget to follow BlockchainGamer.biz on Twitter, Facebook, YouTube, and now on Discord!