Welcome to August – our 'Blockchain Meets AR and VR' month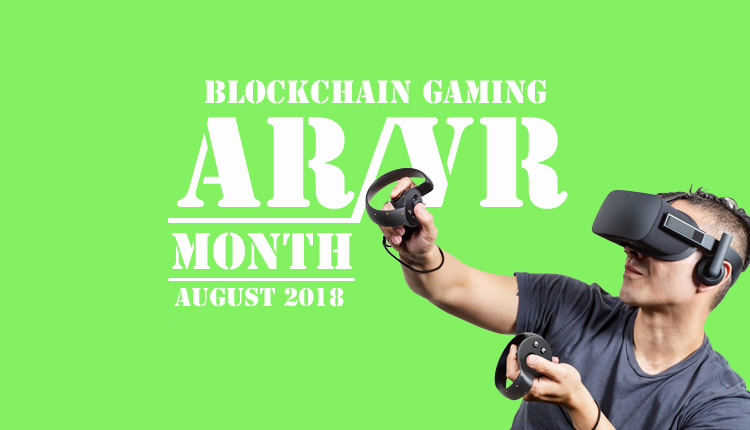 A potential catalyst or just more complexity?
Hello and welcome to August, which for BlockchainGamer.biz is our month-long deep dive into the world of blockchain-based Augmented Reality and Virtual Reality projects.
Can blockchain help boost VR or AR adoption?
Both AR and VR technologies, albeit for different reasons, have to-date failed to engage as widely as many industry commentators had expected.
Indeed, despite the hype, billions of VC investment and support from companies ranging from Facebook, Google, Sony, Samsung and Valve to the likes of HTC, Epic and Unity, Virtual Reality has been something of a damp squib.
Sure there have been a lot of games released but the requisite hardware appears to have been too complex and expensive for mainstream adoption.
Even the likes of Samsung Gear mobile phone-based headset or Oculus' new $200 Go device have failed to set the market align.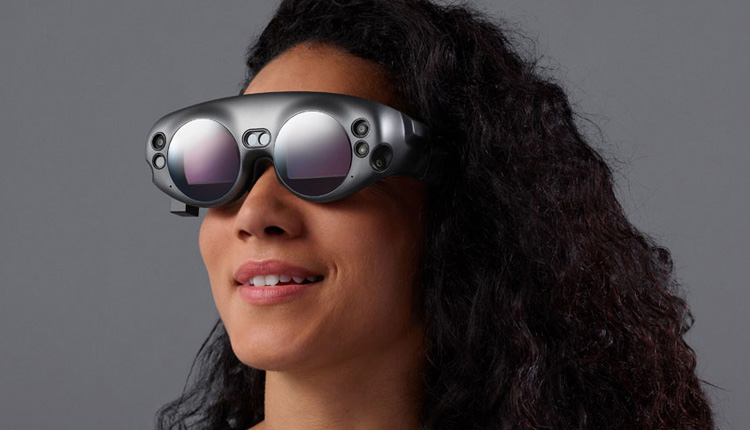 For the much more technically challenging Augmented Reality market the situation is perhaps less immediate.
Yet, the release of simple AR games and apps particularly supported by Apple phones doesn't appear to have generated much buzz. And, at the high end, there remains a lot of confusion about how much vaunted companies such as Magic Leap can ever hope to fulfill their potential.
Putting a failed project onto the blockchain isn't going to change anything.
In this context, during August the question we're seeking to answer is – can blockchain technology help?
Jet fuel or dynamite?
The knee jerk reaction is sticking a failed project onto the blockchain isn't going to change anything.
Given the nascent state of blockchain gaming as a whole, it's also hard to see how the sector can boost VR or AR adoption in the short term.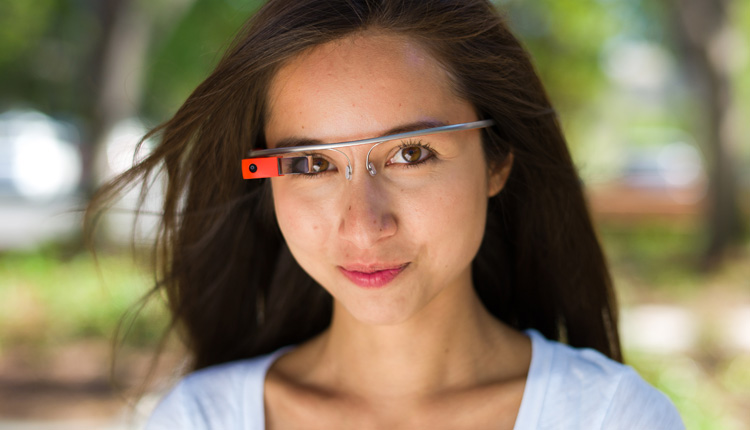 Yet, across different sectors such as esports, community, platforms and games themselves, some very interesting blockchain-based VR and AR projects such as Decentraland, Terra Virtua, and Reality Clash are emerging.
These are companies we'll be talking to over the coming weeks to find out how and why they think the blockchain can help them overcome the obstacles they're currently facing when it comes to widespread adoption.
And, of course, if you're a VR or AR company who want to get involved and tell us your story, please drop us a line at [email protected].
Continue the discussion in our Telegram group and don't forget to follow BlockchainGamer.biz on Twitter, Facebook and YouTube.