Triple play: How VReS is looking to combine VR, esports and blockchain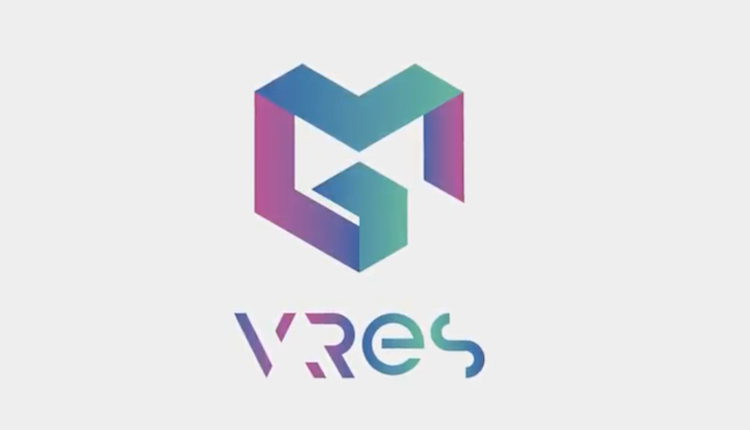 CPO Seralyn Campbell on the vision
From the early sizzle of Oculus and Vive's hardware announcements to disappointing sales, the trajectory of VR technology in recent years has been exciting if uncertain.
But that's not to say plenty of companies aren't looking to innovative in the sector, which brings us to Japanese outfit VReS. It hopes to become a major player in the market, bringing together virtual reality, esports and blockchain technology.
VReS is for all eSports enthusiasts, VR-lovers and for all gamers. It's the future of gaming.
CPO Seralyn Campbell shed light on the direction that VReS wants to take when approaching the mainstream market as a blockchain and virtual reality platform.
The rise of virtual reality
VR is finding itself entering an 'economy of scale' according to Campbell.
"The more people that want to buy equipment and do so" she adds, "the cheaper it becomes when the manufacturers know what they can sell."
Depending on how you define VR, there are up to ten million units in operation but market analysts point to the potential for tens or even hundreds of millions of devices once the sector finds its sweetspot of price, functionality and a killer app.
So what is VReS?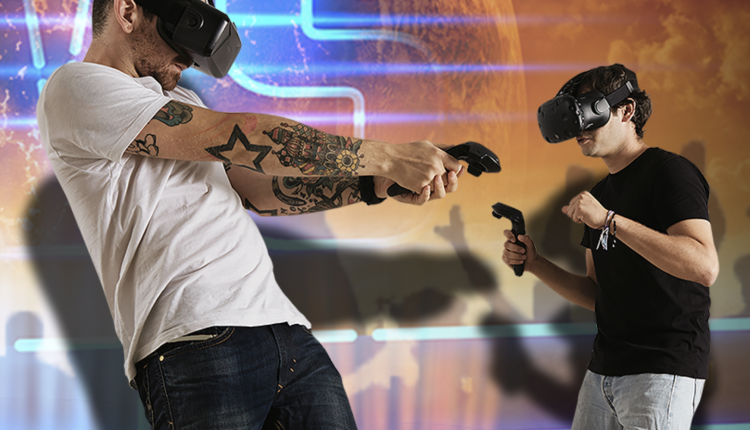 "VReS is a headset 'agnostic' platform for VR which will feature full-length games, not just simple experiences" Campbell adds.
"These will include the types of games that have the potential to become full-fledged esports."
When we as spectators traditionally think of esports, we think of teams of highly skilled players participating in a league against other teams regionally or internationally.
So who is it for?
Far from just the player, VReS has its eyes set on becoming a gaming staple for a wider community. From the average player to a team of experienced esports enthusiasts, it operates as a system from which the player has the power to play, compete or participate.
The structure of esports is something woven into the mechanics of play in VReS, according to Campbell.
Players are able to "compete with or against their friends, bet on those matches, participate in tournaments for real money, or spectate high-level matches with our unique Viewer System."
While its sights are set on a growing market, Campbell emphasises the fact that the platform is intended to bring virtual reality gaming to a mainstream audience.
Where blockchain comes into it

The system that VReS has established for any and all matches, whether between friends or a major tournament makes it stand out as an esports contender.
"We store match history on the blockchain, not only for its immutability but also for its transparency" Campbell continues.
"We also use it as to calculate betting odds quickly and easily."
This means that whether someone is an active competitor, or placing bets on the outcome, blockchain is being implemented to keep a secure list of matches, while giving users the most accurate betting odds possible.
It also uses the Ethereum blockchain as the foundation for its in-game currency that players can buy and win through participating in competitions.
Carving out a place in esports
There are several names we immediately see as being synonymous with the world of esports, which makes them more than a challenge to contend with. The trick used by VReS? Not to compete at all, according to Campbell.
"What they offer and what we will offer is quite different. There are currently no esports being competed in Virtual Reality, and that's where we are different."
What this platform is able to do as is create an open community of competitors, while also making it easier for anyone to make the transition from amateur to professional.
"Users have the ability to become professionals without needing to be chosen or approved by any outside entity, assuming their skills are up to par," she says.
While Campbell is certain of the potential of VReS to add a new dimension to esports, she and VReS remain optimistic about the number of those playing and betting through the platform.
Putting 'skins' on the game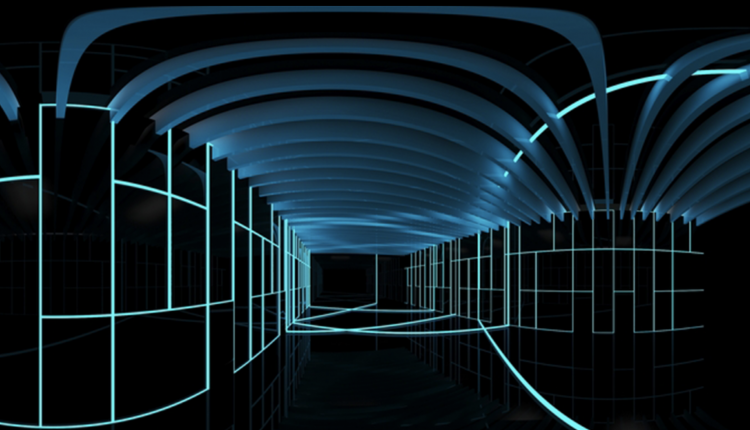 With the success of OPSkins in bringing decentralised skin trading to gamers, Campbell is hopeful this will transition to players having an interest in betting on VR esport events.
"With the number of people doing 'skin-betting' (using skins purchased with fiat currency which are tradeable in-game) where they can only trust people they know personally being so prevalent," Campbell believes.
"We expect a much larger demographic of people doing that when they feel secure to do so, both in terms of trust and legality."
You can find out more about VReS' plans via its website.
Continue the discussion in our Telegram group and don't forget to follow BlockchainGamer.biz on Twitter, Facebook and YouTube.