Blockchain Cuties officially goes live on FOUR blockchains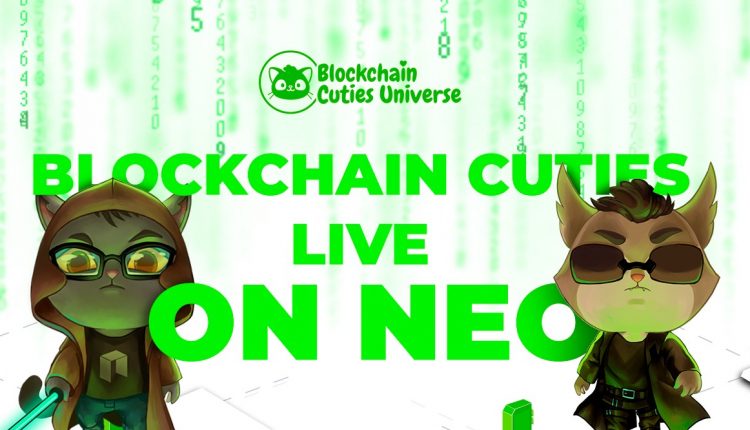 The Blockchain Cuties Universe team has plenty to celebrate, it seems. Not only with the ongoing sale related to 'War of Cutieland,' but also with the recent introduction and launch of the game on NEO.
#Today @BlockchainCutie is going to launch on @NEO_Blockchain 🔥 and become world's first game to run on 4 #blockchain s simultaneously.#hype #gaming pic.twitter.com/8kRuMptSah

— Vladimir Tomko (@bothemighty) August 8, 2019
There's certainly reason enough to celebrate this. Blockchain Cuties is actually one of a select few games out there that leverage NEO now.
This integration with NEO actually takes place concurrently with its dedicated (and ongoing) pre-sale. Plus side is that any NFTs bought during this sale can be put to immediate use.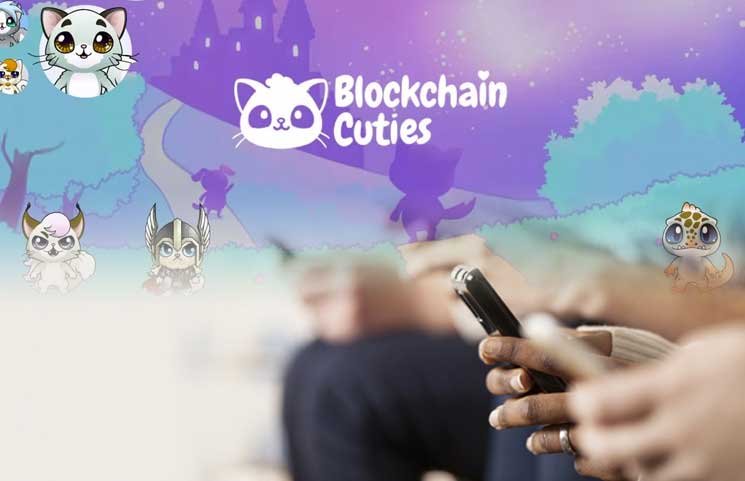 Broadly speaking, the entire game is available to play on NEO as of right now. But the team has laid out some of its objectives in the coming months:
You can start enjoying the game on NEO now.
You can start breeding, adventuring, trading and forming the game's NEO market
The presale will last for 22 more days.
After the end of the presale Creator will start offering Gen 0s at average market prices
You will experience all the awesome gameplay updates coming to all four blockchains
For more information about the Blockchain Cuties launch on NEO, visit the announcement here.
---
And continue the discussion in our Telegram group and don't forget to follow BlockchainGamer.biz on Twitter, Facebook, and YouTube.