Upland introduces digital currency UPX and its marketplace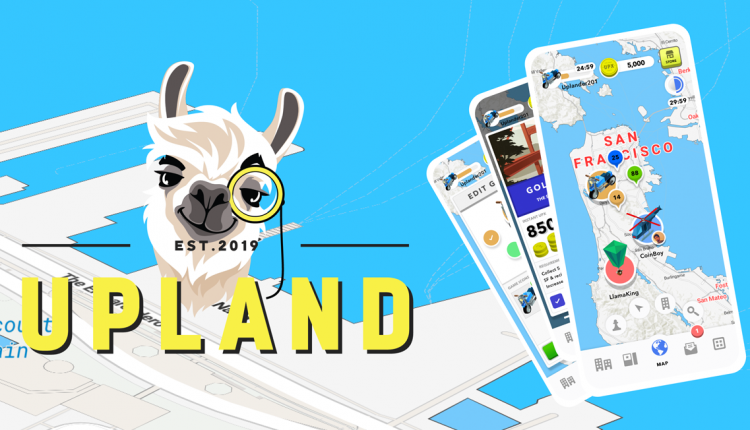 Upland's UPX currency and marketplace are now here!
It's been a couple of months since the development team behind Upland introduced some new features. Among them were its digital marketplace and broader digital currency – UPX. These bring with them a greater depth to just how users play the game.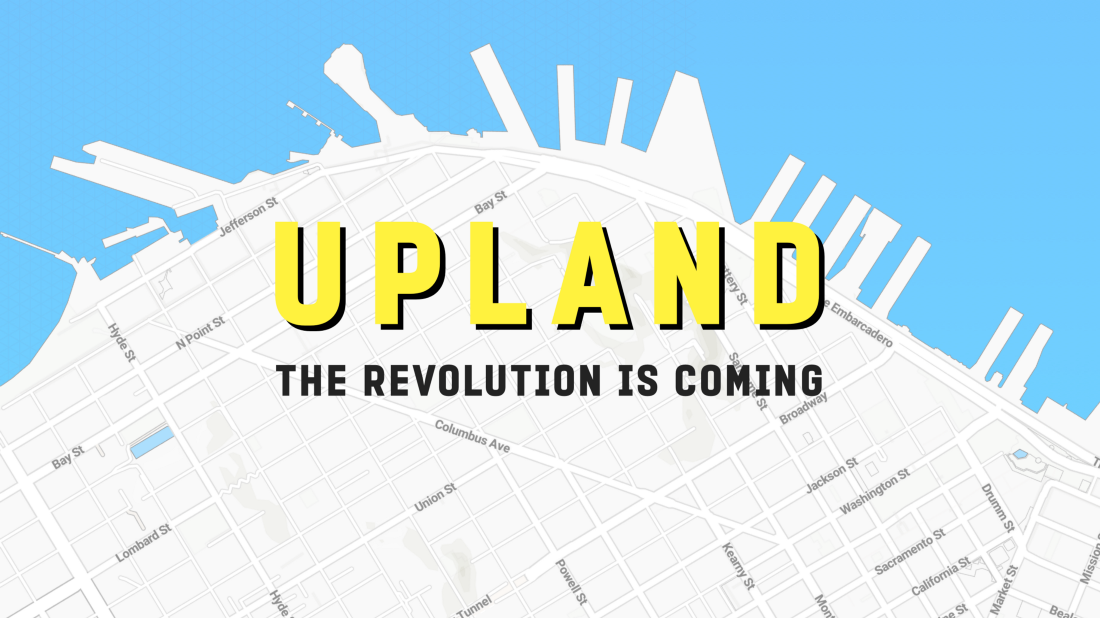 The emphasis this week, of course, is their recent introduction of both of these. Being a property game, the kind of influence that a broader currency can have is interesting.
Depending on the value of the properties in your portfolio, the more/less UPX you can earn from it regularly.
The more improvements you make to this virtual property 'portfolio,' the more UPX you can obtain from them.
And, interestingly too: much akin to completing a set of properties on Monopoly. If you obtain a set of properties, you can unlock immediate UPX bonuses.
The Upland Marketplace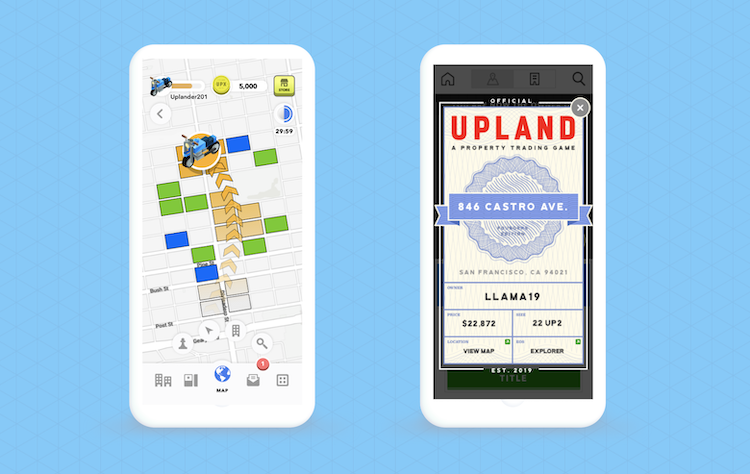 According to the team, this digital marketplace operates as a peer-to-peer solution.
Giving users the opportunity to trade with other players, using UPX, other properties, or both as a means of payment.
This marketplace operates with a similar mechanic for the process of bidding.
Once a user has placed an 'offer' on a property, their assets will be stored in a dedicated escrow. From there, the seller can choose to accept or reject the offer.
Each Marketplace transaction is subject to a 10% community contribution fee, 5% from the buyer and 5% from the seller. This contribution goes back into the Upland economy to support community functions.
For more information about the game, visit the website.
---
And continue the discussion in our Telegram group and don't forget to follow BlockchainGamer.biz on Twitter, Facebook, and YouTube.