Open source RPG Nine Chronicles promises it will offer a 'real playground for modders'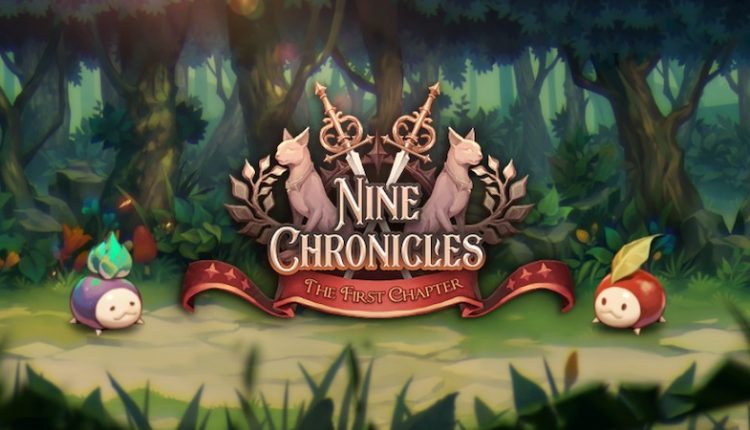 Running on developer Planetarium's Libplanet blockchain
South Korea developer Planetarium has released details of its forthcoming RPG Nine Chronicles.
As you'd expect it has all the usual RPG features: battling, dungeons, crafting and trading.
What's really significant about the title, however, is the way Planetarium is hoping to bring the game's community into the development process.
Build and play
An open source project, Nine Chronicles is build on Planetarium's own Libplanet blockchain and authoring tool, which is integrated with Unity.
So if they have the technical knowledge, users can create new worlds and features that will be shared with all players.
"From the start, we were committed to creating great game that's also a true development platform rather than a license to tweak. Nine Chronicles opens its entire mechanism to developers. It's a real playground for modders," commented CEO Kijun Seo.
"We're not sure where its community will take Nine Chronicles over the years, but we're eager to find out."
You can find out more about the game, which is due to launch in Q1 2019, via its website. 
And continue the discussion in our Telegram group and don't forget to follow BlockchainGamer.biz on Twitter, Facebook, and YouTube.